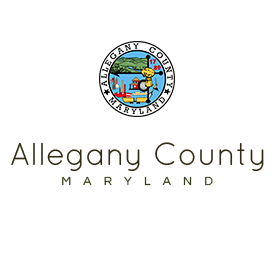 Allegany County Board of County Commissioners
On Jan. 16, Allegany County Commissioners Michael W. McKay, Creade V. Brodie, Jr., and William R. Valentine and Frostburg State University President Jonathan Gibralter signed a memorandum of understanding establishing the Allegany County Opportunity Scholarship at...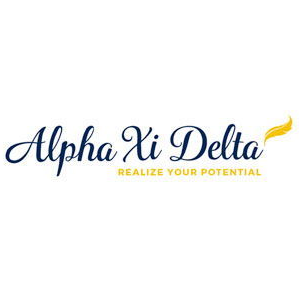 Alpha Xi Delta Alumni
As a member of Alpha Xi Delta sorority at Frostburg State College, Norma Sue Morgan '65 learned the value of service early. Though her involvement with AZD, she read to students at the old Lincoln School, collected money to fight cancer and participated in numerous...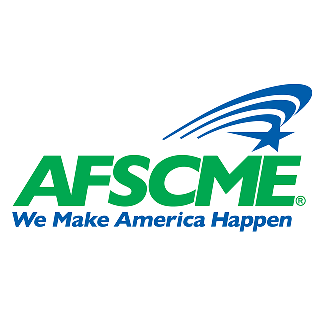 American Federation of State, County, and Municipal Employees (AFSCME) Local 239
Members of the Frostburg State University Local 239 chapter of the American Federation of State, County and Municipal Employees and the FSU administration gathered in April to sign papers establishing the American Federation of State, County and Municipal Employees...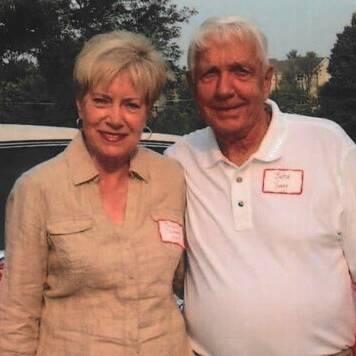 Barbara Young
Butch and I met our freshman year at Frostburg and were married 53 years. A great deal of our time was spent at high school and college games, including state and NCAA tournaments. Butch's life revolved around sports – from playing to coaching. He spent over three...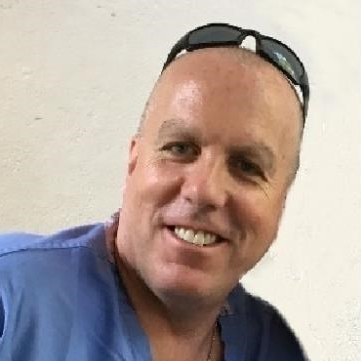 Beth Smolko, DMSc, PA-C
In memory of my friend: Randall Dennis Walters, born December 15, 1965, died peacefully at his home in Ada, Michigan on Tuesday, December 17, 2019 at the age of 54. Randy was born in Grand Rapids, Michigan. He attended Kenowa Hills High School in Walker, Michigan,...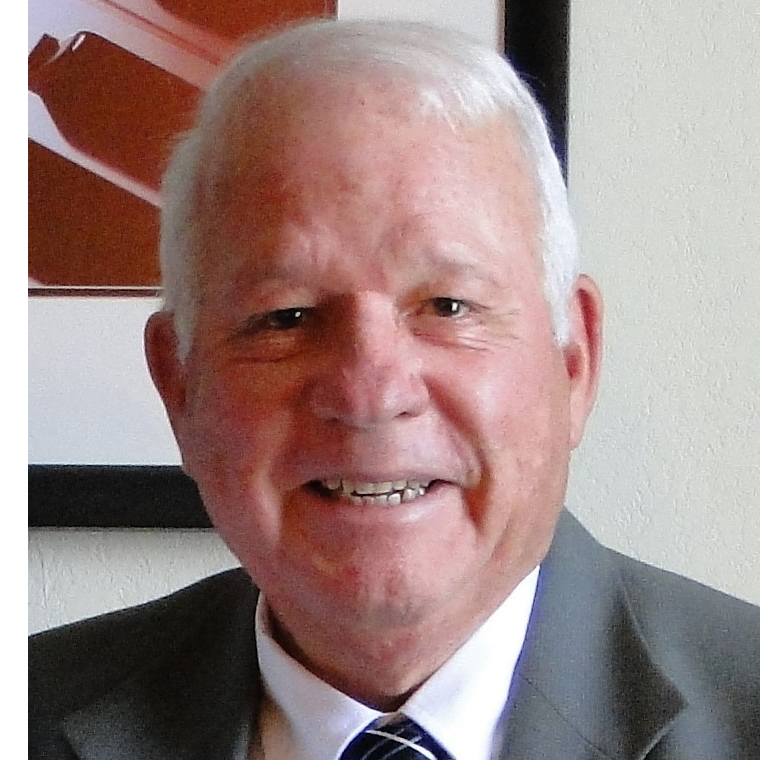 Bill A. Bruchey '62 & Matthew and Michael Bruchey
It was an honor for me and my sons to establish this scholarship to honor my wife, their mother and their grandmother. Both women graduated with degrees in English and taught in the Maryland public school system a generation apart. My brother and I were the first...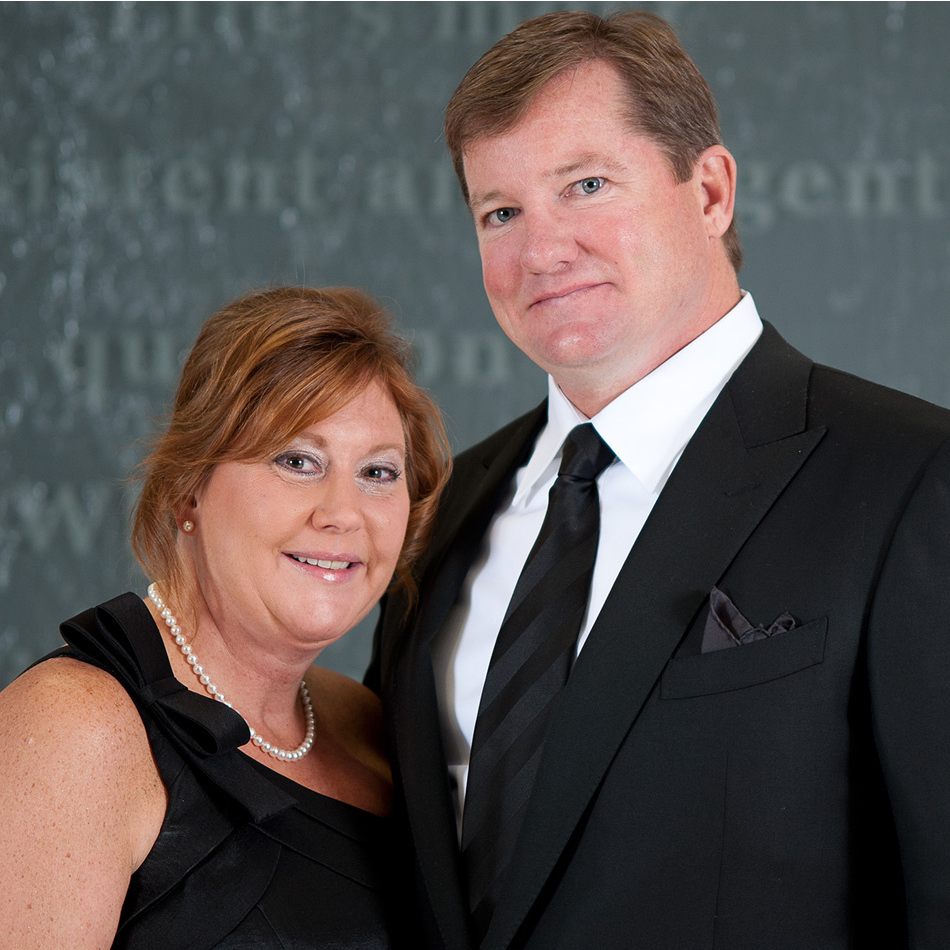 Brian '83 & Connie Mattingly
Foundation Key for Alumnus Building Relationships and Business (Published Fall 2015) Just like building a stable company, Brian Mattingly '83 knows that success is constructed upon a strong foundation. Yet the president and owner of the excavation company Goldin &...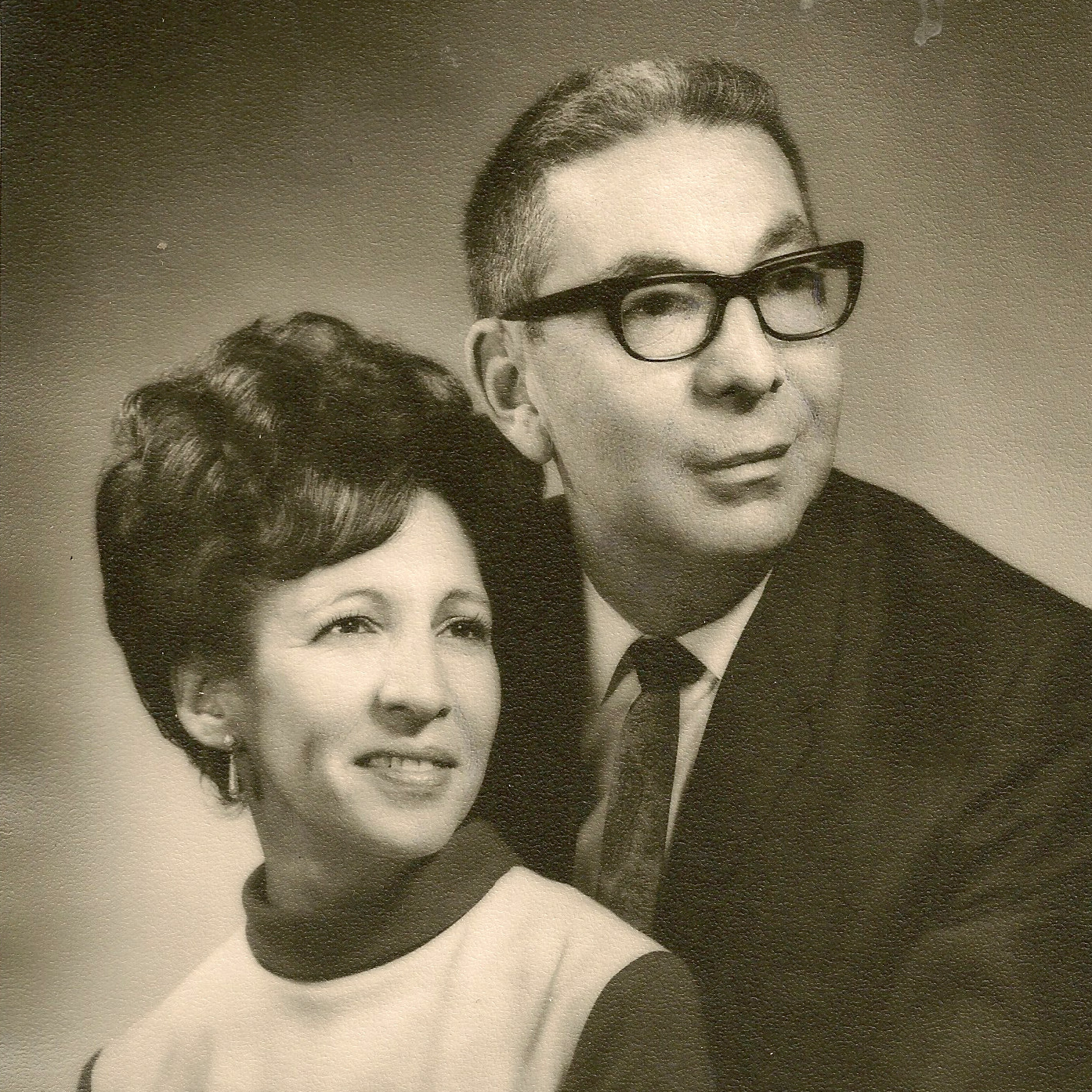 Brock Family
Brock Family Establishes Memorial Scholarship (Published c. 1994) "My father all his life considered himself an environmentalist—a scrap processor, and then recycler when the word became appropriate, and I feel that , my father was very encouraged by (the...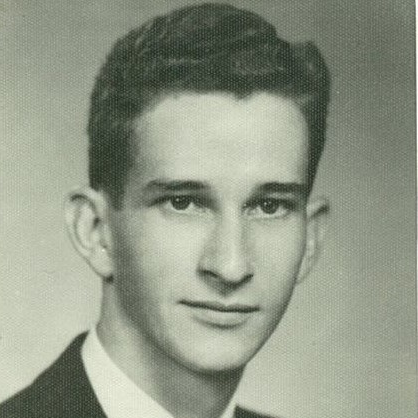 Carl Donald '60
I established the endowed scholarship at F.S.U. to express my appreciation for the educational opportunities the college provided me to have a rewarding career in public education. It is intended for students who have the ability and desire to become dedicated...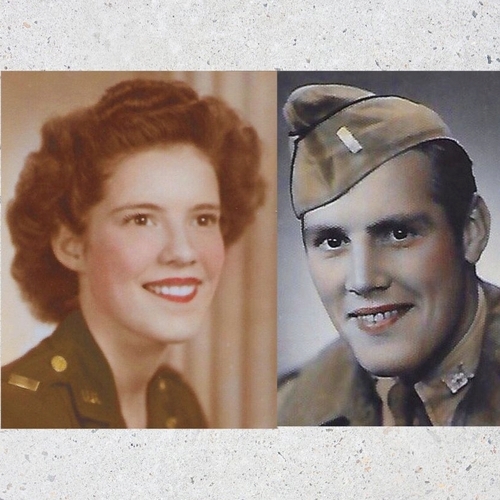 Carol (Sunderland) '76 & Jeff Fegan '76
(Submitted by Carol Sunderland Fegan) I do not know quite where to begin this story, but I do know that because of this scholarship, the story will never end. To the scholarship recipient, you may not remember Jim and Maggie Sunderlands' names , but I hope some...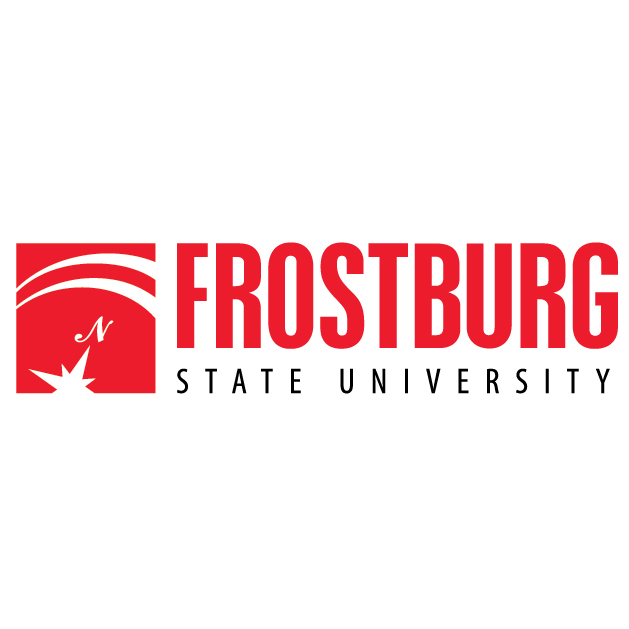 Class of 1959
'59 Initiates First Class Scholarship [Published Fall 2002] The Frostburg State University Class of 1959 has become the first class of FSU alumni to endow a scholarship fund. "We wanted to be the first class to do it, and we knew we could," says class member Joanne...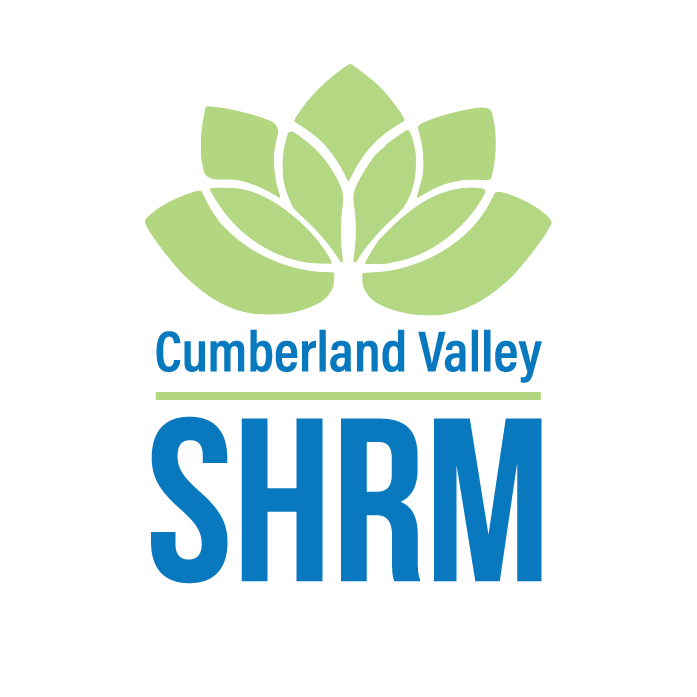 Cumberland Valley Society for Human Resources Management (SHRM)
Cumberland Valley SHRM believes in supporting and helping the next generation of Human Resources Professionals. We are honored to have the partnership with Frostburg to provide a scholarship to a deserving student who is a member of the SHRM Student Chapter.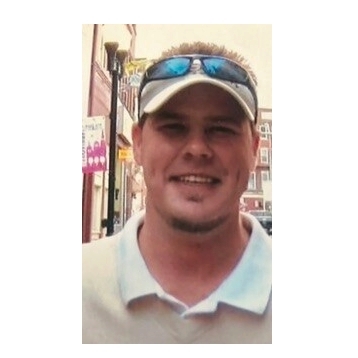 Deborah A. and James P. Flanigan
The Travis L. Klingler Memorial Scholarship is offered in his name by his family so that deserving students can benefit from all the good that Travis had to offer — his perseverance, his kind soul, his ability not to judge, his humor, his love of his family, friends...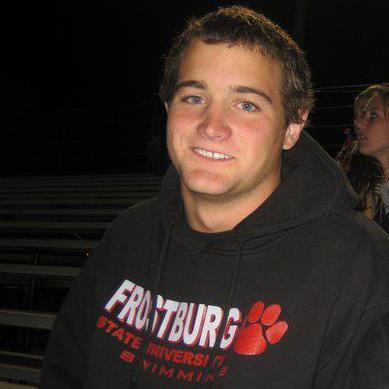 Douglas and Nancy Norr Family and Friends
Heartbreak following the 2012 death of Bob Norr in a kayaking accident has been transformed into a joyous and fun annual event that honors the Recreation and Parks Management major's memory while supporting future students. Nearly 200 people enjoyed pool games, laser...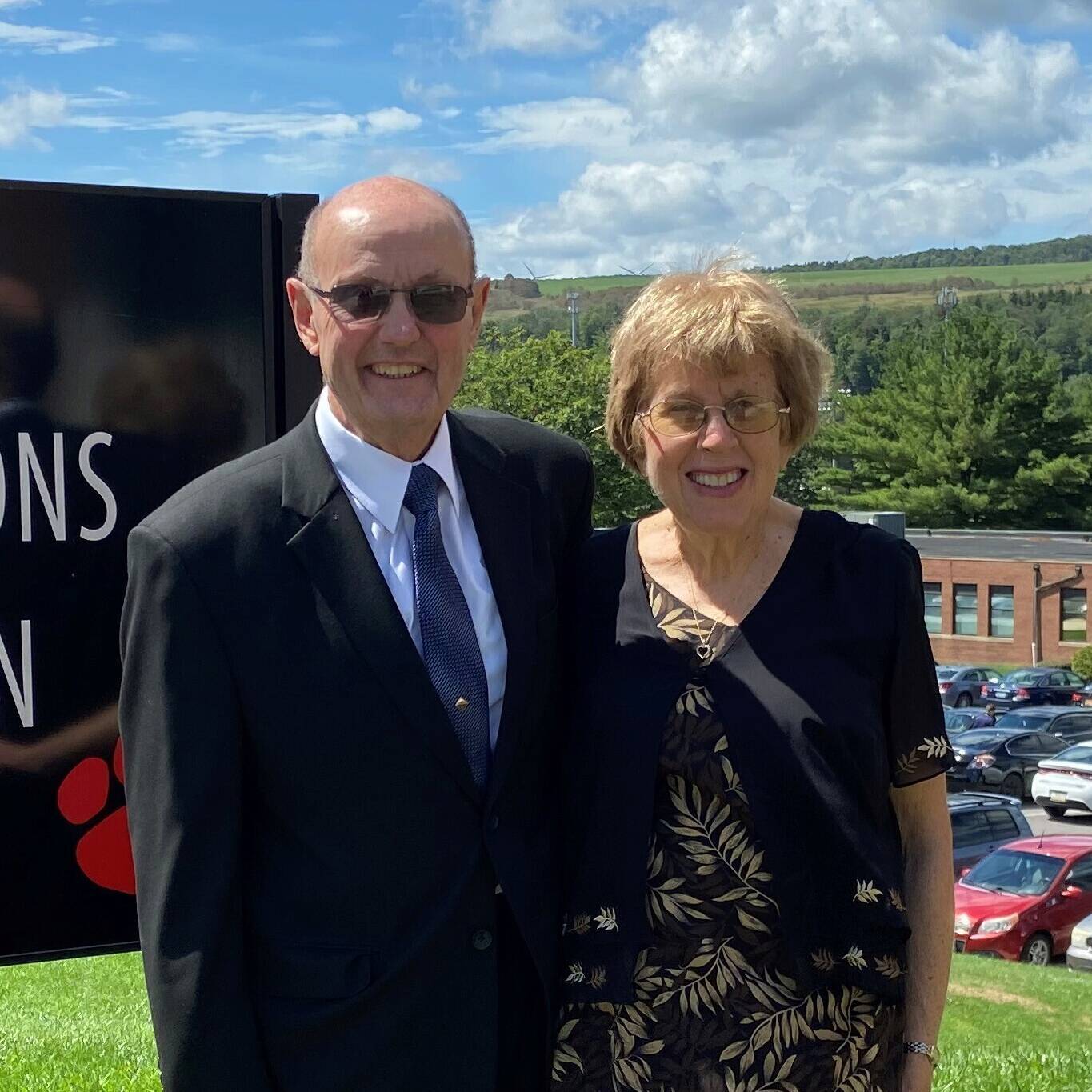 Dr. Don B. and Mrs. Martha Weser
Establishing this scholarship provides a way to give back to FSU for the many years that I have taught here. Formerly, I taught with the Georgia Institute of Technology, Clemson University, and the University of South Carolina as well as several other institutions of...
Dr. Harold Cordts & Ms. Jeanne M. Cordts
Harold Cordts and I seemed an unlikely couple when we met as graduate assistants and doctoral candidates at Syracuse University in the fall of 1955. He had been an army officer during the Korean War, I a college student during World War II, then a high school...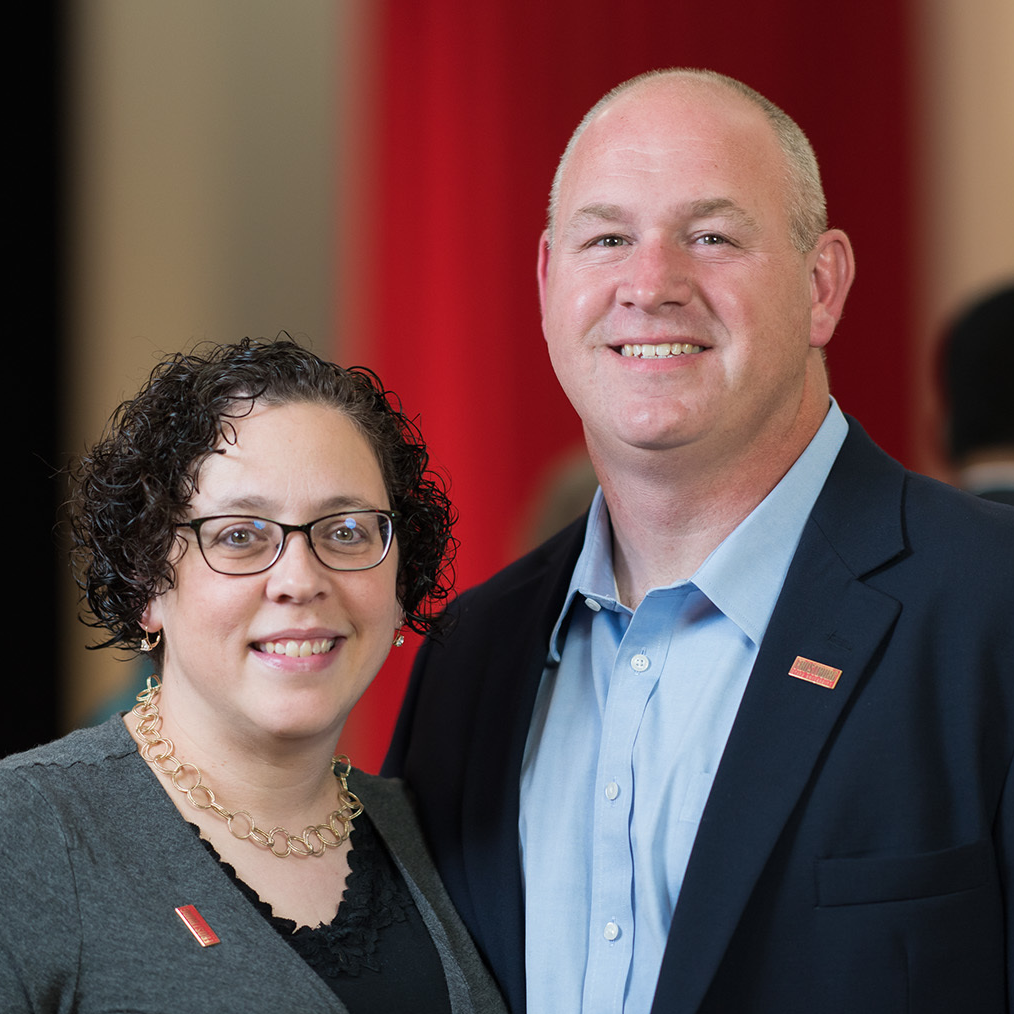 Dr. Jesse MBA '98/MEd '01 & Mrs. Lynn Ketterman
New Frostburg Scholarship Supports the Pursuit of Music for Love, Not Money (Published Jul 7, 2017) Playing music is a passion for many, but only a few make it a career. For many other musicians, they know all about the power of music to move people, build...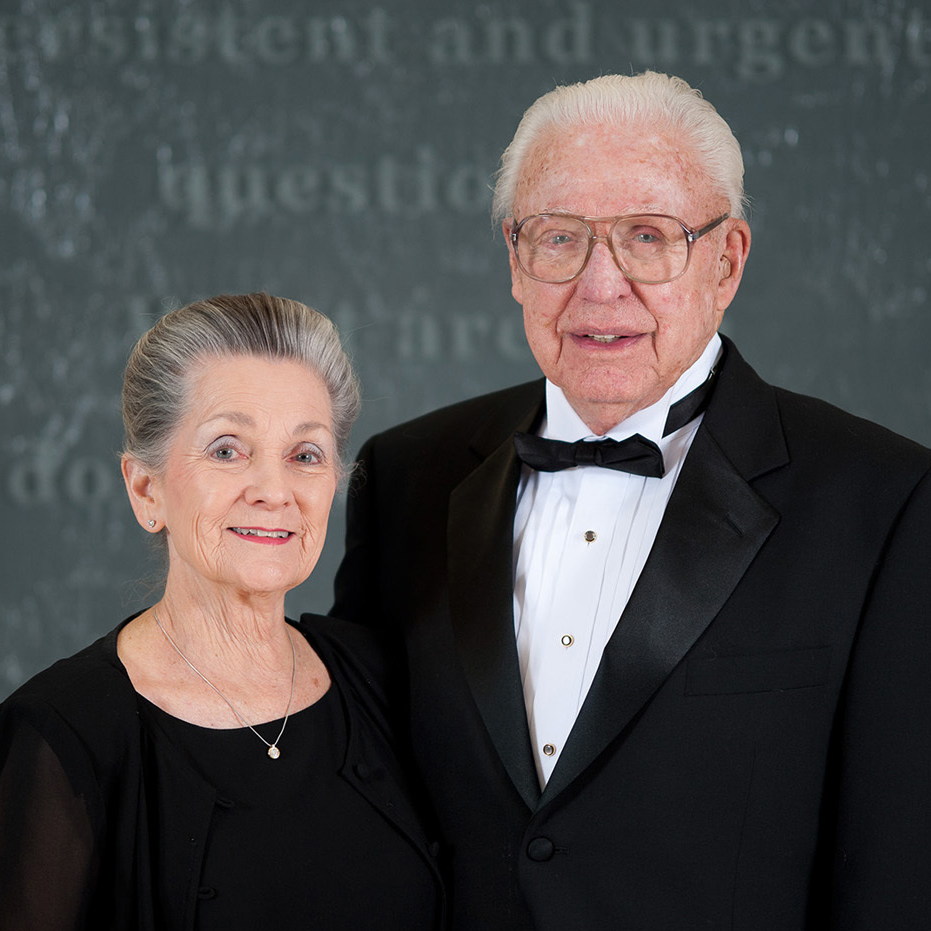 Dr. J. Hopwood and Karen Wooddell
Dr. Hopwood Wooddell of Mountain Lake Park, Md., had to wait 57 years to receive the diploma from Frostburg State University that he came so close to earning in 1940, but the value he received from his college education was of such value to him that he and his wife,...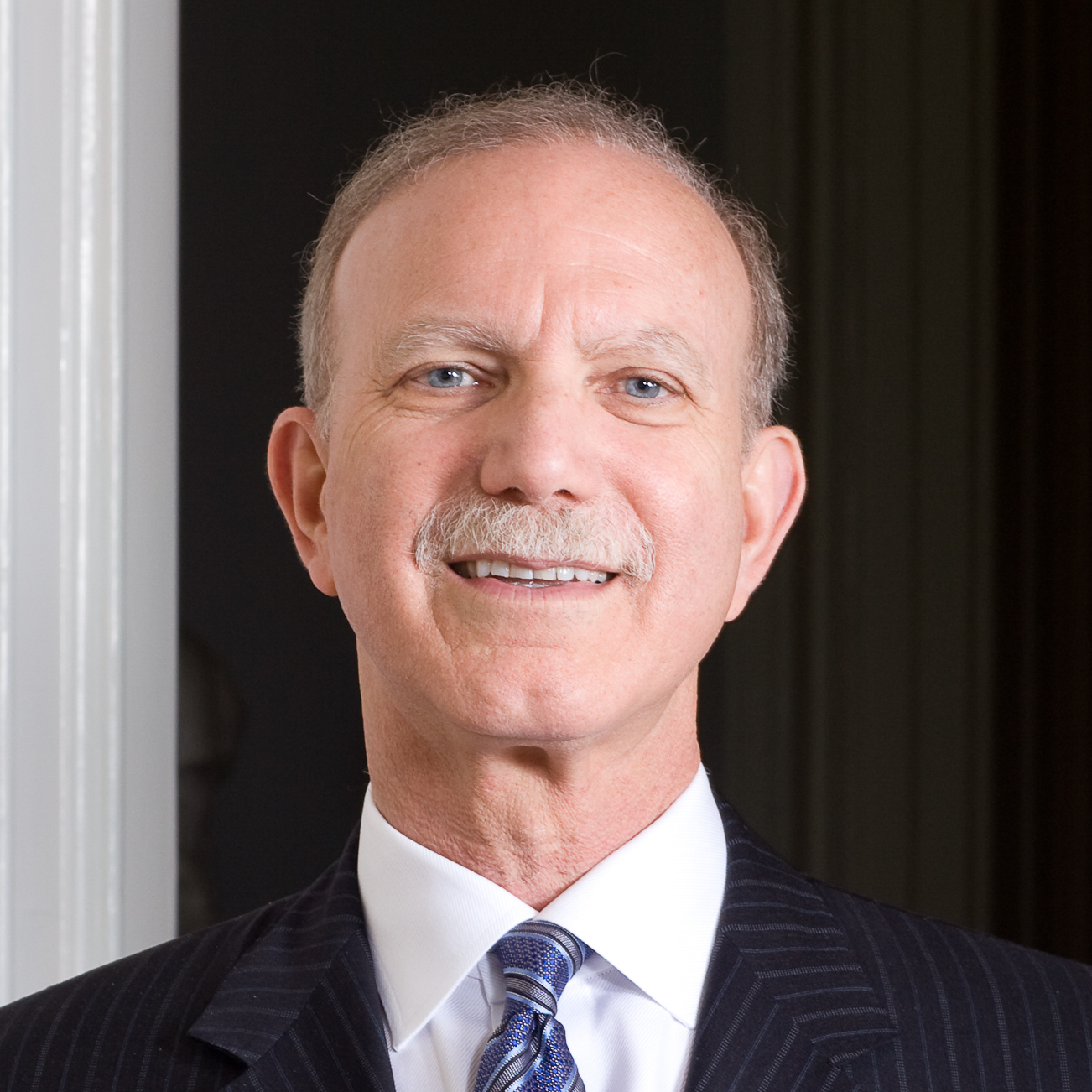 Dr. Jonathan & Ms. Laurie Gibralter
Dr. Jonathan Gibralter was the 14th President of Frostburg State University serving from 2006-2015. During his tenure, Dr. Gibralter and his wife Laurie created the Dr. Jonathan C. and Ms. Laurie Gibralter Presidential Merit Scholarship because they had opportunities...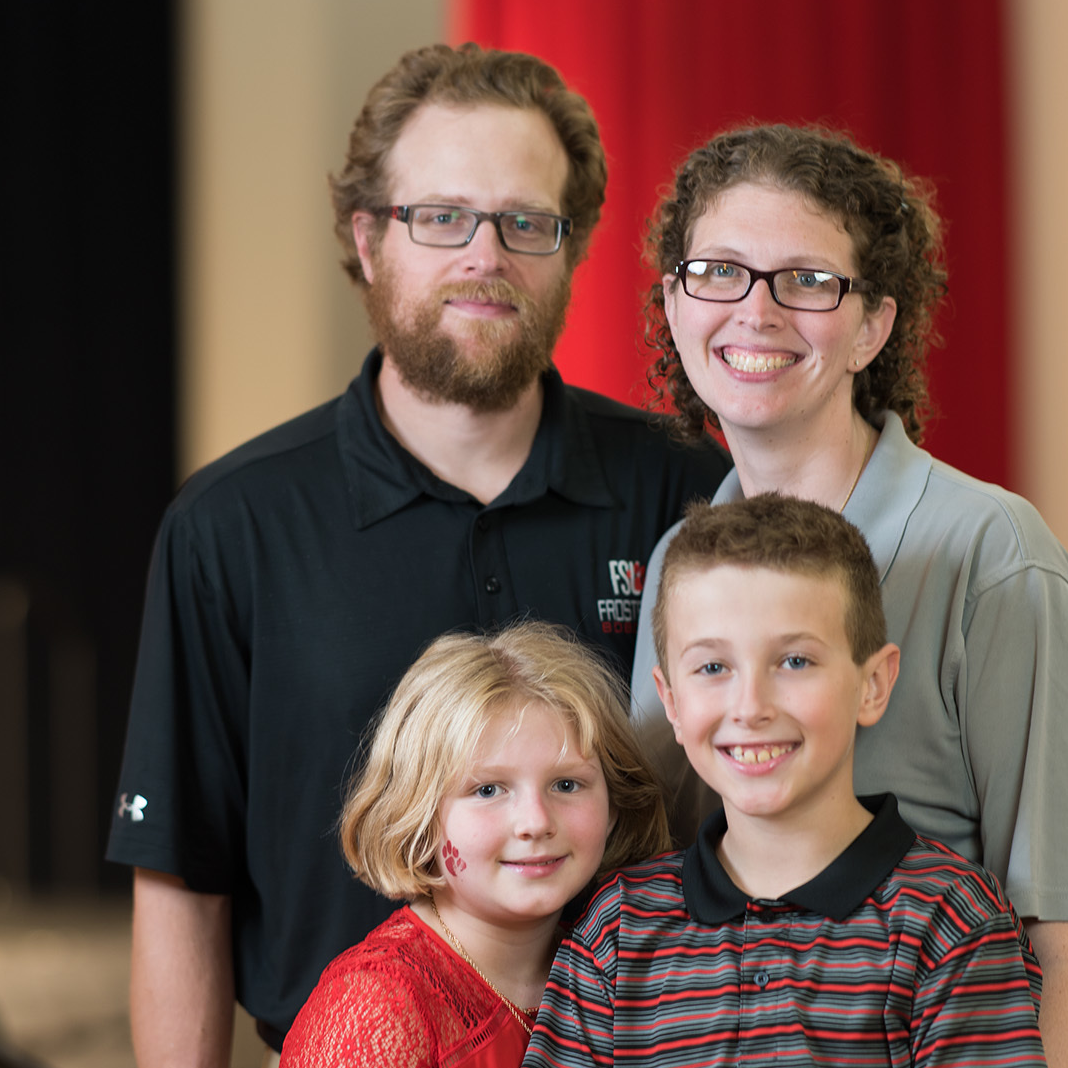 Drs. Brian '02 & Jessica Masser '01
Well-Intended Gifts a Response to a Well-Rounded College Experience (Published Fall 2012) As the first person in her family to go to college, Jessica Masser '01 wasn't sure how many credits she should have each semester. She took as many as she could, and she ended...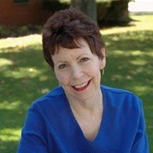 Dr. Tyra C. Phipps '71
Scholarships Bring Frostburg State University Professor Phipps Full Circle [Published March 2011] When Dr. Tyra Phipps, a professor in the Frostburg State University Department of Mass Communication and a member of the class of '71, decided to establish scholarships... Elizabeth A. Rhodes '86, Sue Taylor '81, and Jack Elliott '84
Looking for a way to honor their mother and memorialize their father in the region where they lived and taught, the children of Jack and Lois Elliott recently established the Jack and Lois Elliott Scholarship. "My parents believed in the importance of education;...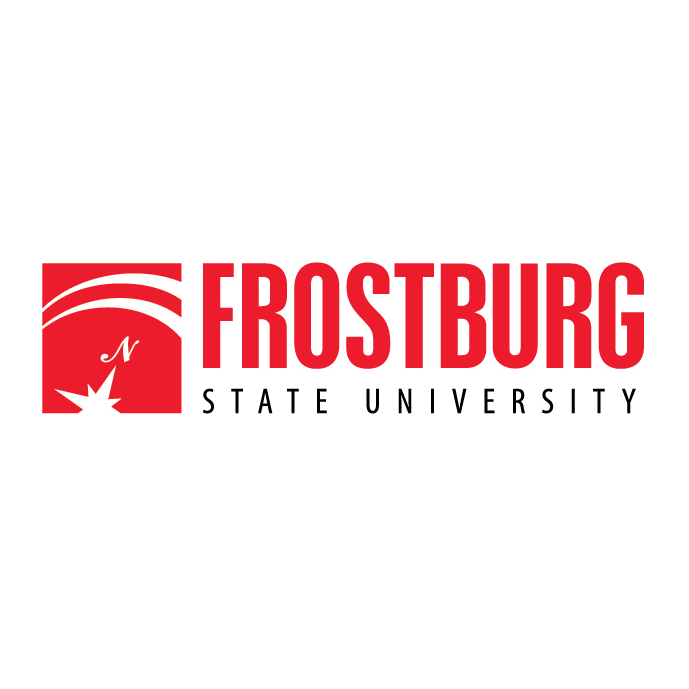 Emeriti Faculty of Frostburg State University
In a Middle States Periodic Review Survey, our faculty, staff and students identified making greater efforts to recruit more high academic achievers as the highest priority for the institution. To answer then President Jonathan C. Gibralter's call of boosting...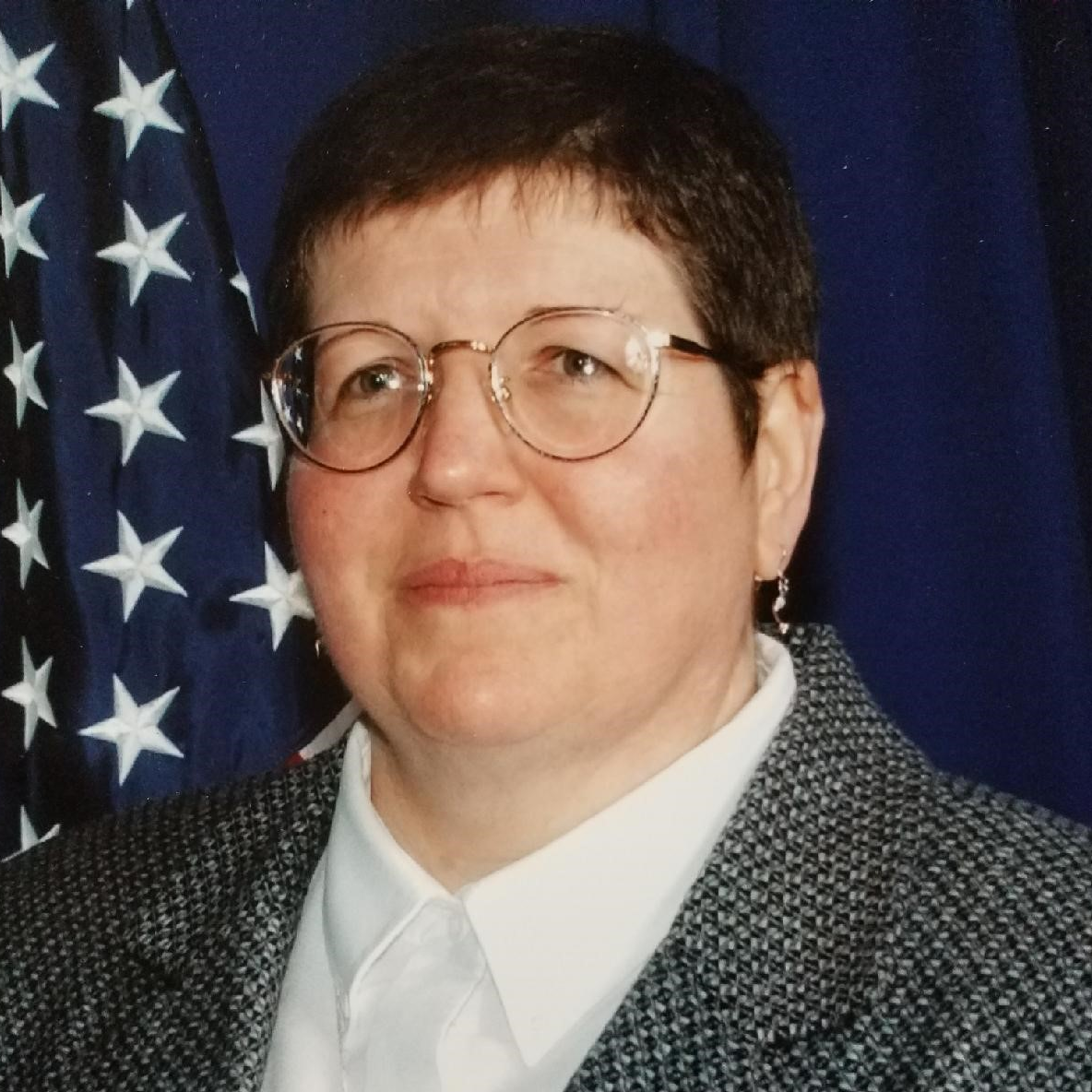 Estelle M. Martin '77
Estelle Martin '77 was born and raised in Hagerstown, MD. She came from a working class family. Both of her parents worked when she and her older brother were in middle and high school. Her dad was a maintenance man, and her mother was a bookkeeper for a local CPA....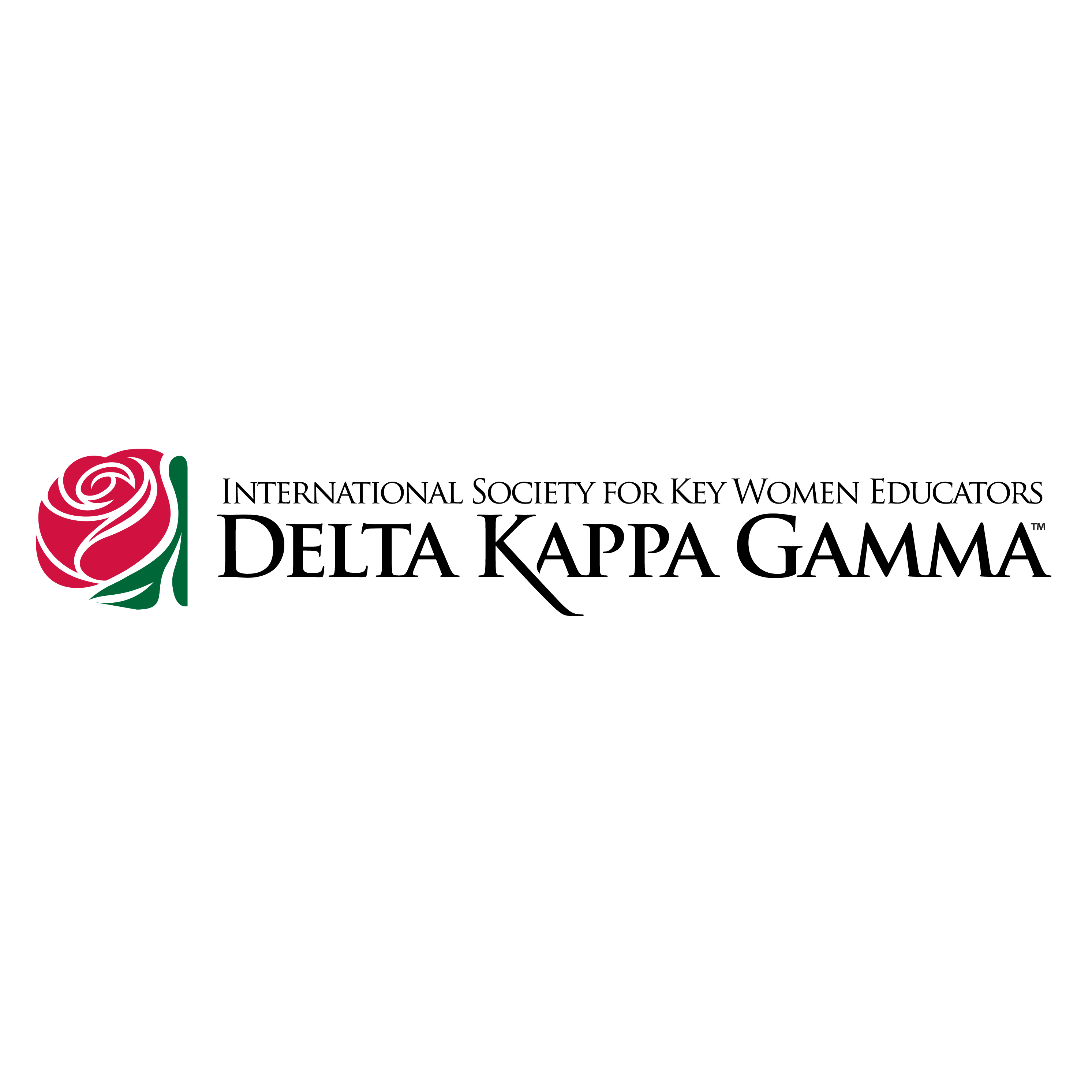 Eta Chapter of Delta Kappa Gamma Society International
The Delta Kappa Gamma Society International is a professional honor society for women educators with more than 83,000 members. Established in 17 member countries around the world, the Society defines its mission as promoting professional and personal growth of women...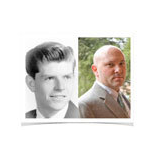 Evan H. Offstein, Ph.D.
Scholarship Recognizes Value of Veterans, Leadership Sometimes the act of leadership can be as simple as asking people about their lives and taking time to listen. That was one of the things Dr. Evan Offstein noticed – and appreciated – about Del Perdew after he...
Family and Friends of Alejandro J. Gutierrez '05
Theatre Scholarship Memorializes Alum Who "Walked Without Borders" [Published October 2015] "There are some students you have in your life … you never feel like they're younger than you or less worldly than you. They feel more like friends," said professor of Theatre...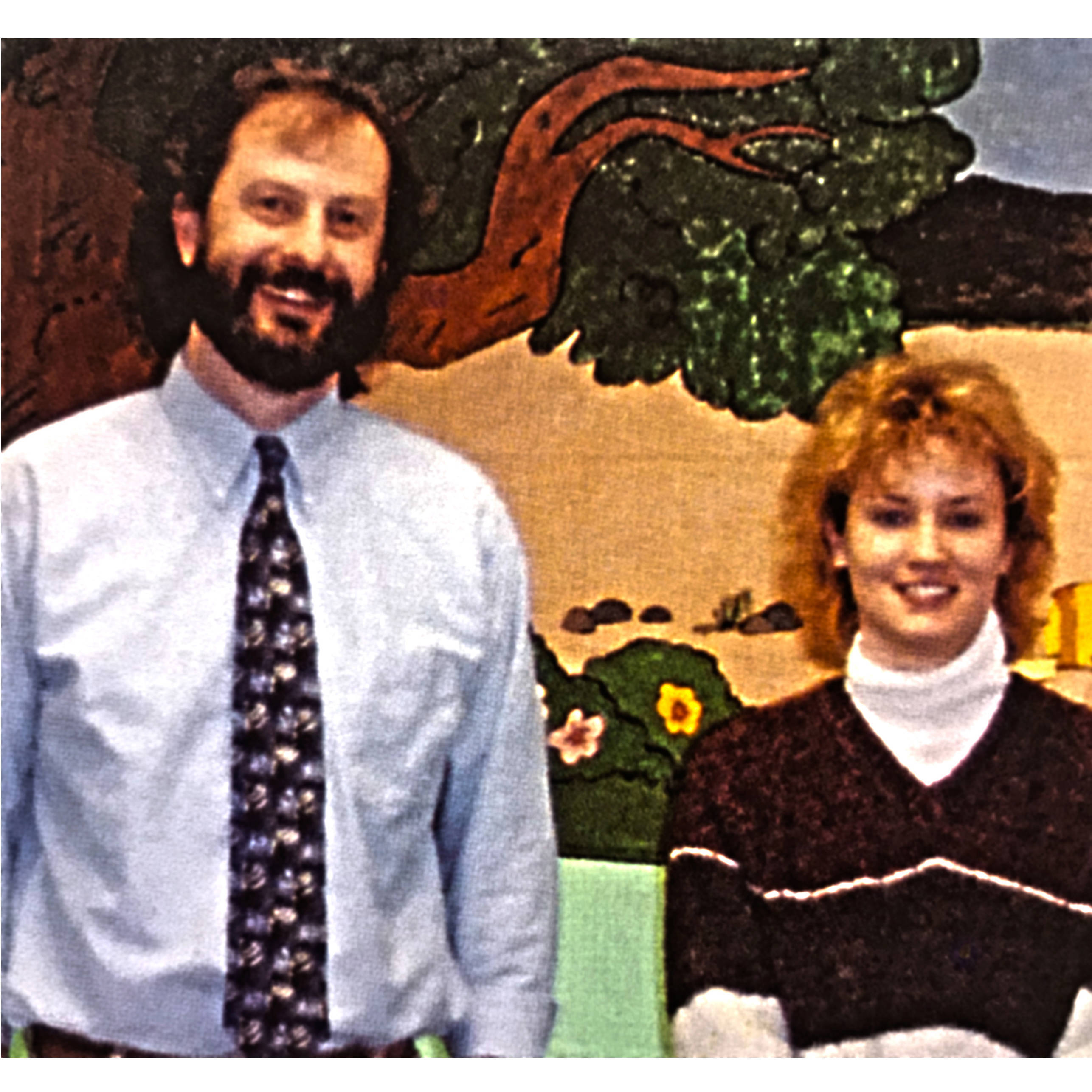 Family and Friends of Dr. Megan E. Bradley and Dr. Jason H. Edwards
The family, friends, and colleagues of Dr. Megan Bradley and Dr. Jason Edwards have established a scholarship to honor their memory. Megan and Jason were both professors of Psychology at FSU, and were close colleagues. Great losses were suffered by many when they... Family and Friends of Michael D. Schrodel '93
Legacy of Love, Brotherhood Reflected in New FSU Scholarship Fund [Published January 26, 2009] Before Frostburg State University alumnus Michael Schrodel died of cancer in August 2001, he wrote a letter to his friends and family that included a special section to his... Family and Friends of Morris H. Willey and Tara Willey
My father, Morris, dedicated so much of his time to helping people reach their academic goals. Even at home, he created an environment where learning was part of daily life. He instilled in my sister and me the importance of being a committed student. I recently...