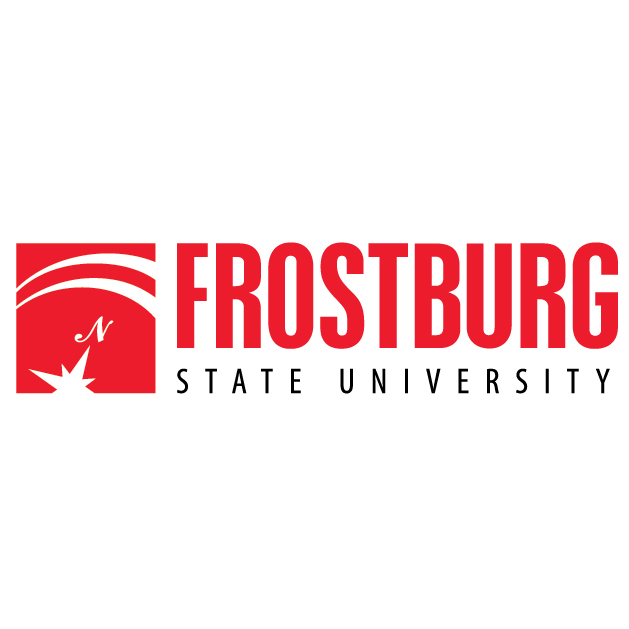 Class of 1959
'59 Initiates First Class Scholarship
[Published Fall 2002] The Frostburg State University Class of 1959 has become the first class of FSU alumni to endow a scholarship fund.
"We wanted to be the first class to do it, and we knew we could," says class member Joanne Scarcelli of Cumberland, known to friends as "Fiery" or "Fireball." "We were a close-knit group."
After reuniting with her former classmates at the class of '59's 40th reunion, Scarcelli came up with an idea of creating an endowment for a scholarship fund to memorialize deceased classmates and honor the class as a whole. In a letter to her classmates, she contrasted the costs that students now face with what she called the "free skate" she received on tuition as a teacher's education major and concluded, "Where would any of us be at this point in our lives if we had not had that wonderful opportunity to get a great education?"
She enlisted the help of former class president Bill Fair of Akron, Ohio, who devoted the skills he developed as the former head of public relations for the Goodyear Tire Company to the fund-raising efforts. In a letter seeking donations from his classmates, Fair says, "It is quite gratifying to realize that we will be able to help pass on the benefits of an FSU education to future generations as a thank you and acknowledgment of the benefits we received more than 40 years ago."
"We're impressed with how Frostburg State has grown," Fair says. "I hope other classes will follow." He emphasizes that "any and all contributions will be most welcome" and notes that some donations came from individuals who were not part of the Class of '59.