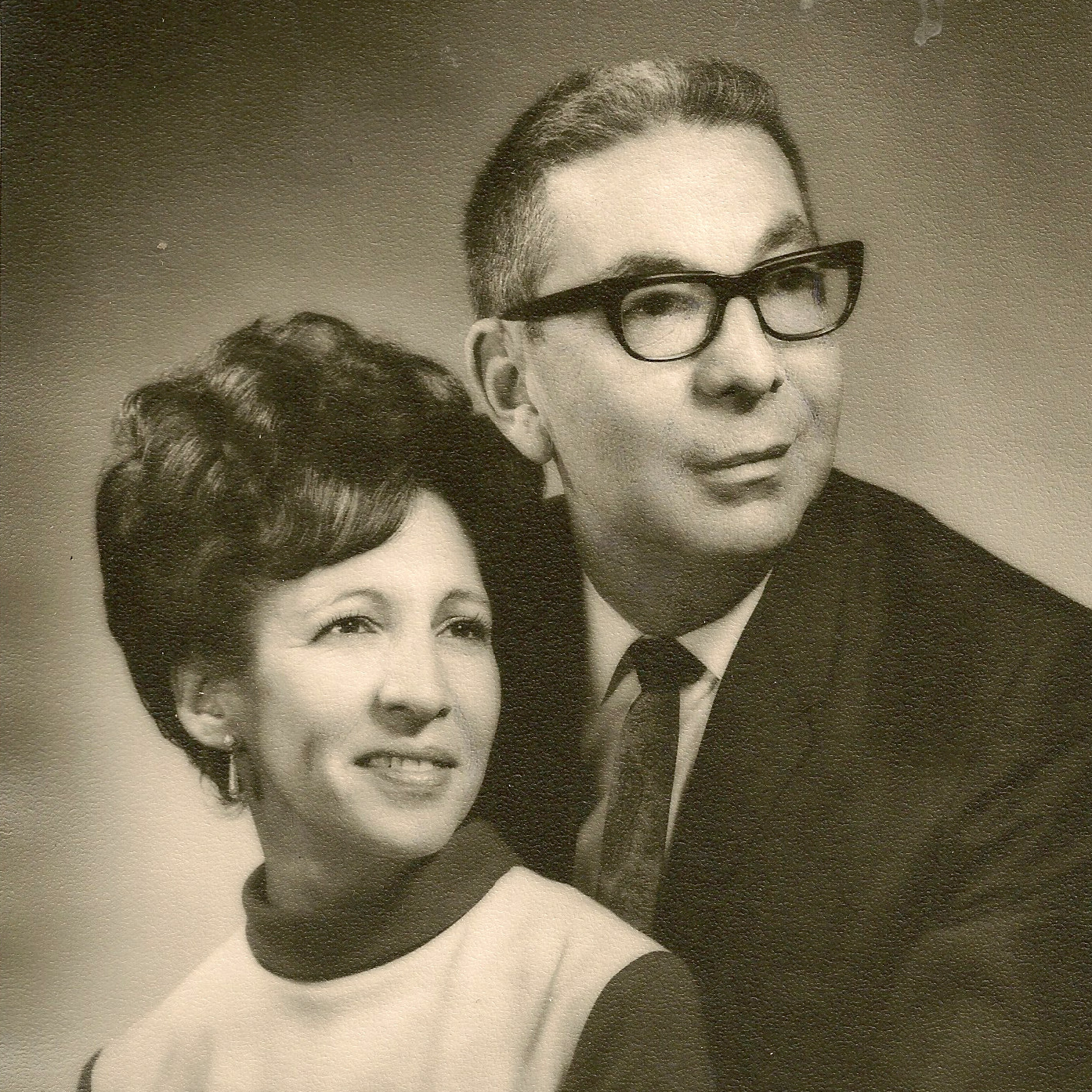 Brock Family
Brock Family Establishes Memorial Scholarship
(Published c. 1994) "My father all his life considered himself an environmentalist—a scrap processor, and then recycler when the word became appropriate, and I feel that , my father was very encouraged by (the environmental movement), and that he felt very good inside about this kind of program. We feel as though it would be very appropriate to encourage other individuals to pursue that area, for both the benefit of themselves and society."
So said Larry Brock, president of Brock Steel, Cumberland, in announcing the Walter Brock Endowed Scholarship Fund for Environmental Studies within the Frostburg State University Foundation Inc., the first such environmentally oriented fund ever established for FSU students.
Upon Walter Brock's death earlier this year, a relative suggested to Larry that the family set up a scholarship in memory of the man who founded the company in 1957.
Walter Brock witnessed how societal attitudes changed the scrap business, propelling it into the forefront of environmental and business action. Using the example of aluminum cans, Brock says the company, "started (recycling) aluminum cans in the mid-1970's when it was first coming on line. Not to say profit is not a motive, because the whole key to recycling today is having a market, but the reason we got into it back then was social conscience. Now it's become a valued profit center."
Coordinator of the environmental program at the University is William Nizinski, Chairman of the FSU department of Geography, who explains, "Ours is a broad-bases program in the biological and earth sciences with 'capstone' courses in soil and water engineering for land development, environmental planning and environmental law." The focus is teaching the students how to develop natural resources, but in an "environmentally conscientious way. In the same way, we want to reclaim some of those areas that previously have not been developed the way they would be today."
"The students who come through our program have the skills to do this," Nizinski continued.