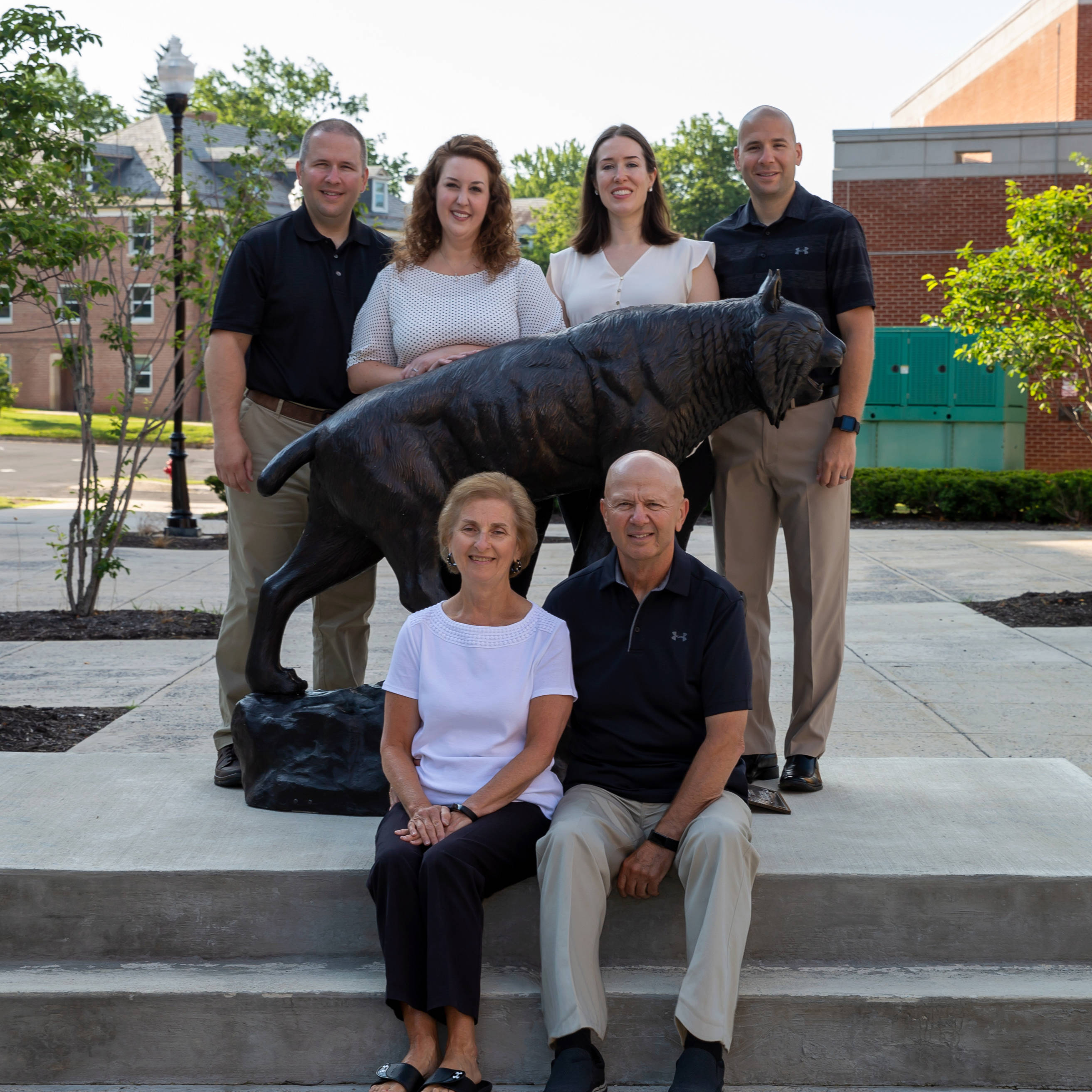 Filer Family
The Filer family is honored to establish this scholarship to benefit other local students of the Frostburg area. Ellwood L. Filer, Jr., Barbara A. Filer ('10), Kevin F. Filer ('04), Laurie E. Filer, Dr. Daniel "Danny" M. Filer ('04, '06, '08), and Tricia R. Filer...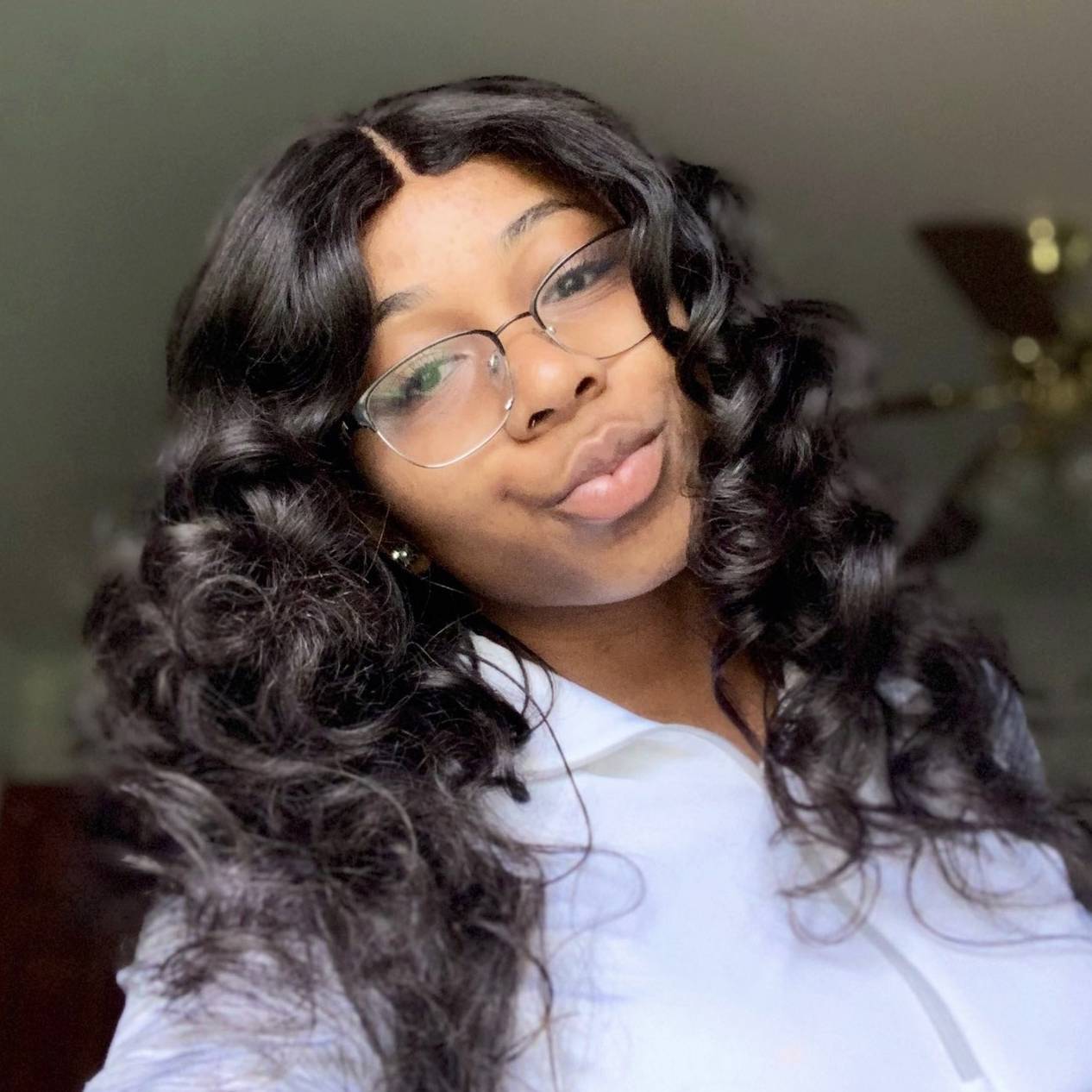 Friends of Donesha Chew, Class of 2020
In the fall of 2020, a group of close friends of Donesha Chew came together to start a scholarship in her memory… Donesha "Nesh" Floraine Chew was born November 30, 1998 in Leonardtown, Maryland to the late Katina Monique Yates and Donald Chew. Following the passing...
Friends of Lillian Compton
A dedicated group of alumni, organized by Gladys Faherty (class of '55), have established the Lillian Compton Scholarship Fund through the FSU Foundation. The award will benefit upper division educational professions majors during the student teaching sequence of...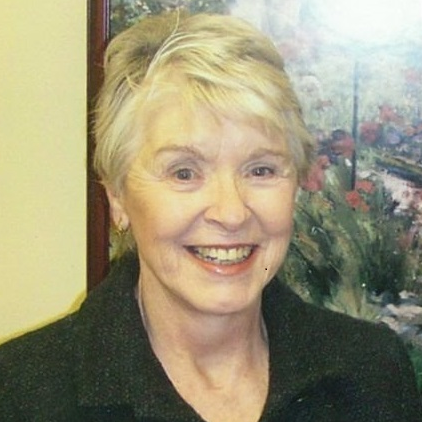 Iris and Peter Halmos
I have always been interested in the arts. While I do not play any instruments, music in almost any form is close to my heart. I attend many of the student recitals. Both of my daughters spent time at FSU, so it seemed to me a natural fit to set up a music...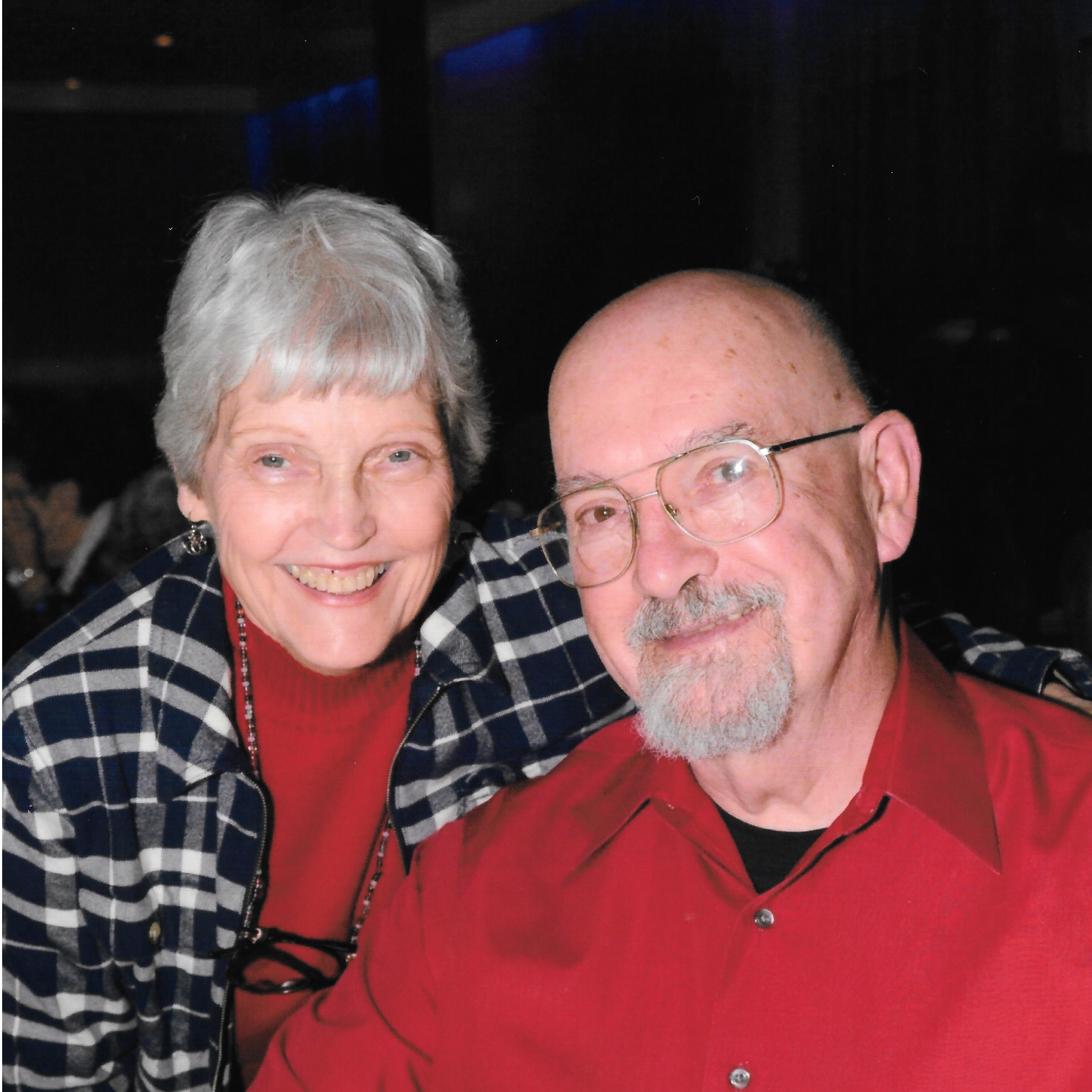 James Hubbard & Sherry Phillips Hubbard '63
The Hubbards have established two scholarships to help future students secure the same educational benefits that Sherry received from the faculty and staff while attending Frostburg. Sherry ('63) will never forget the artistic ability which her twin sister exhibited...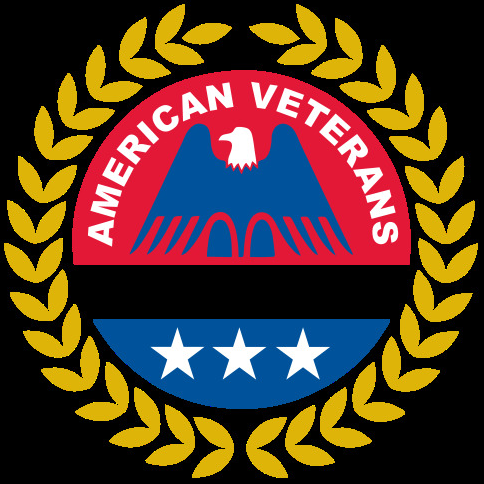 James W. Shelley AmVets Post 11 Cresaptown
James W. Shelley Amvets Post 11 Cresaptown established the first endowed scholarship fund specifically to honor Vietnam veterans at the university. Mr. Barton died Sept. 16, 1988, of Agent Orange-related cancer. A 1966 graduate of Allegany High School, he was a... Jean K. Myers
I established an endowed scholarship in memory of my aunt, Mabel E. Myers '13. She was among the first graduates of Frostburg Teachers College. She had a passion for teaching young children the fun and beauty of music. Her profession for many years was as a...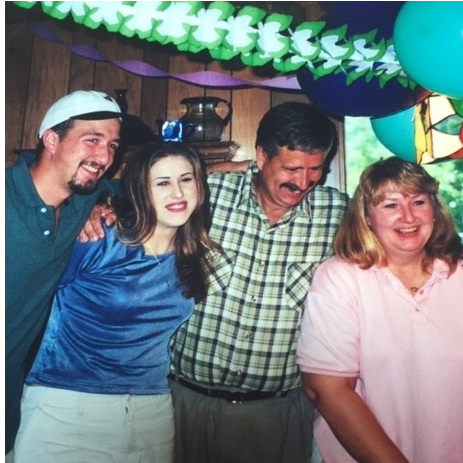 Jim & Mary Hollis and Colleen (Hollis) Myers '01
As St. Mary's County schoolteachers, Jim and Mary Hollis often spent their summers off taking Jimmy and his sister, Colleen, camping, hunting, hiking and fishing around their cabin in Western Maryland, an area Jimmy would continue to enjoy years later as a student at...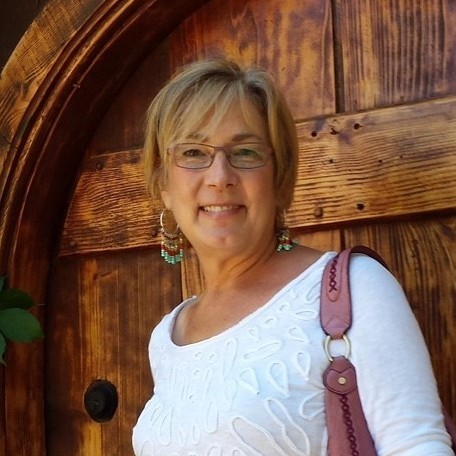 John Dane '73 and Lisa Caplan Dane '74 in memory of Diana L. James '74
[Photo: Diana L. James '74] If you are lucky, you'll make a lifelong friend during your student days at Frostburg State University. Diana James was Lisa Caplan's R. A.in Cumberland Hall. With a shared love of horses and hiking, Diana and Lisa braved the deep...
Jon Wickert BS'03/MED'06
Reflecting on one's life, most people identify a handful of pivotal moments defining it. My most vivid moments involve Frostburg State University. Fall 2000- I embarked on a life-altering semester of study abroad to Australia. It was an experience that continues...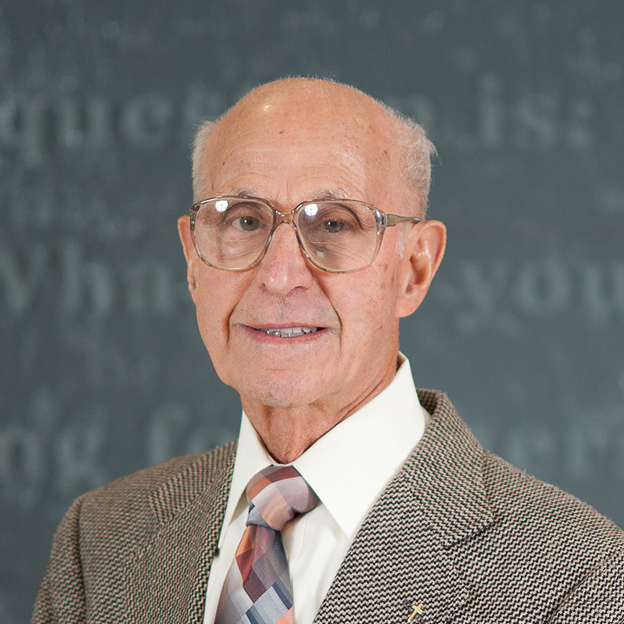 Joseph E. Maley '50
Joseph Maley '50 grew up in Frostburg, but even though Frostburg State Teachers College was right in his backyard, nothing in his background or his schooling made him think that college was for him. "I didn't have any idea what I was going to do. I never thought I...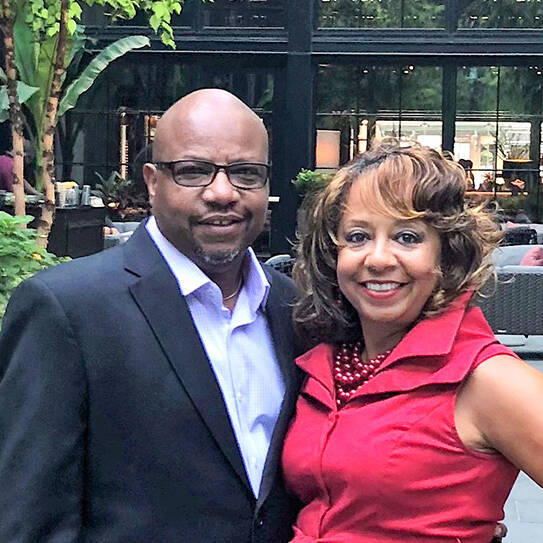 Kathy A. and Earl S. Boykins, Sr.
*BOYKINS CREATES SCHOLARSHIP FOR THOSE "COMING BEHIND HER" * Even though Kathy Nicholas Boykins '80 did not receive a scholarship when she attended Frostburg State, she knows that someone, somewhere invested in her education. "We have all benefitted from someone's...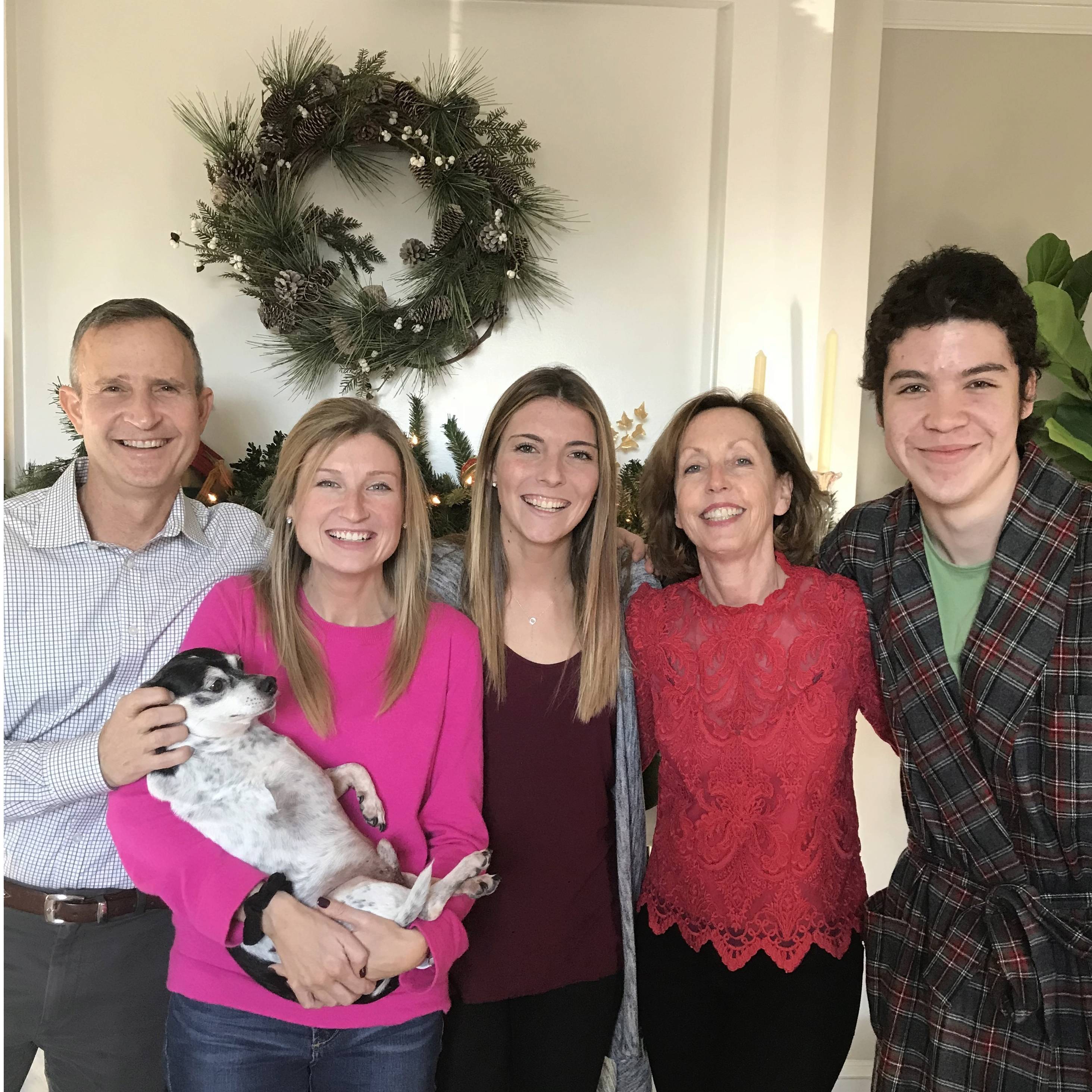 L&L Family Foundation, Leslie Ludwig – Class of 1983
I graduated from Frostburg in 1983 with a Business major and an Accounting minor. I was on work study all four years and worked full time each summer and during winter break. I was fortunate to attend college when it was more affordable and because of this combined...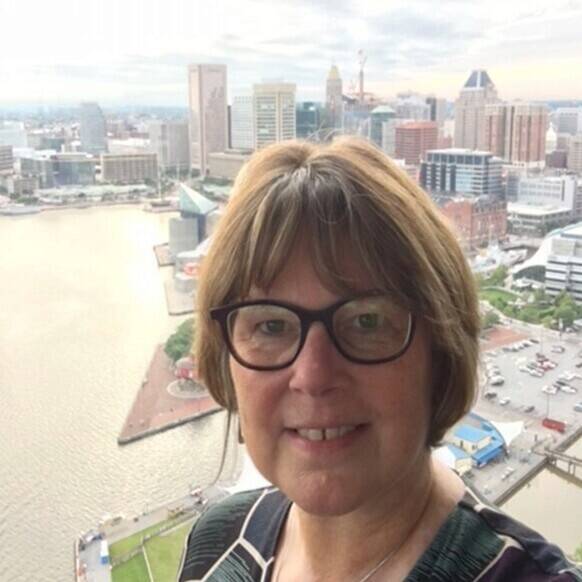 Mary E. Clapsaddle
A graduate and life–long champion of Frostburg State University, this scholarship is established in honor of Mary E. (Bewig) Clapsaddle '83. Mary's dedication to Frostburg over the years culminated in her serving as President of the Frostburg State University... Mary Jane Gülck
For Walter Moore, Westernport resident Mary Jane Gülck's late brother, the chance to attend Frostburg State University was a dream come true for a child who had fought a number of serious physical difficulties since birth and whose family was told he was unlikely to...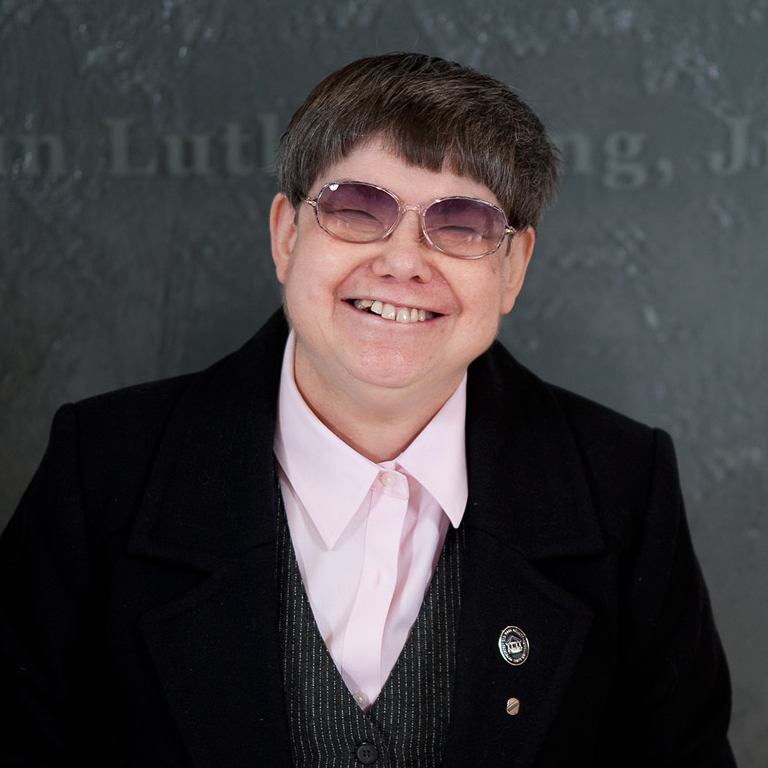 Melicent J. Malchenson M'81/M'93
The first day she arrived in 1979, she almost turned around and went right back home. Her father, who had just moved her and her belongings into Gray Hall, encouraged her to stay for just a week. He knew she would get over the fear that often gripped her in new...
Michael C. Harpold, D.C. '95
It was Christmastime in 2011, and the Rev. George Harpold and his wife, Phyllis '60, were staring down at a huge box their son, Michael '95, had just handed to them. "Michael kept telling us, 'This is the best present I've ever bought you,'" George said. What was...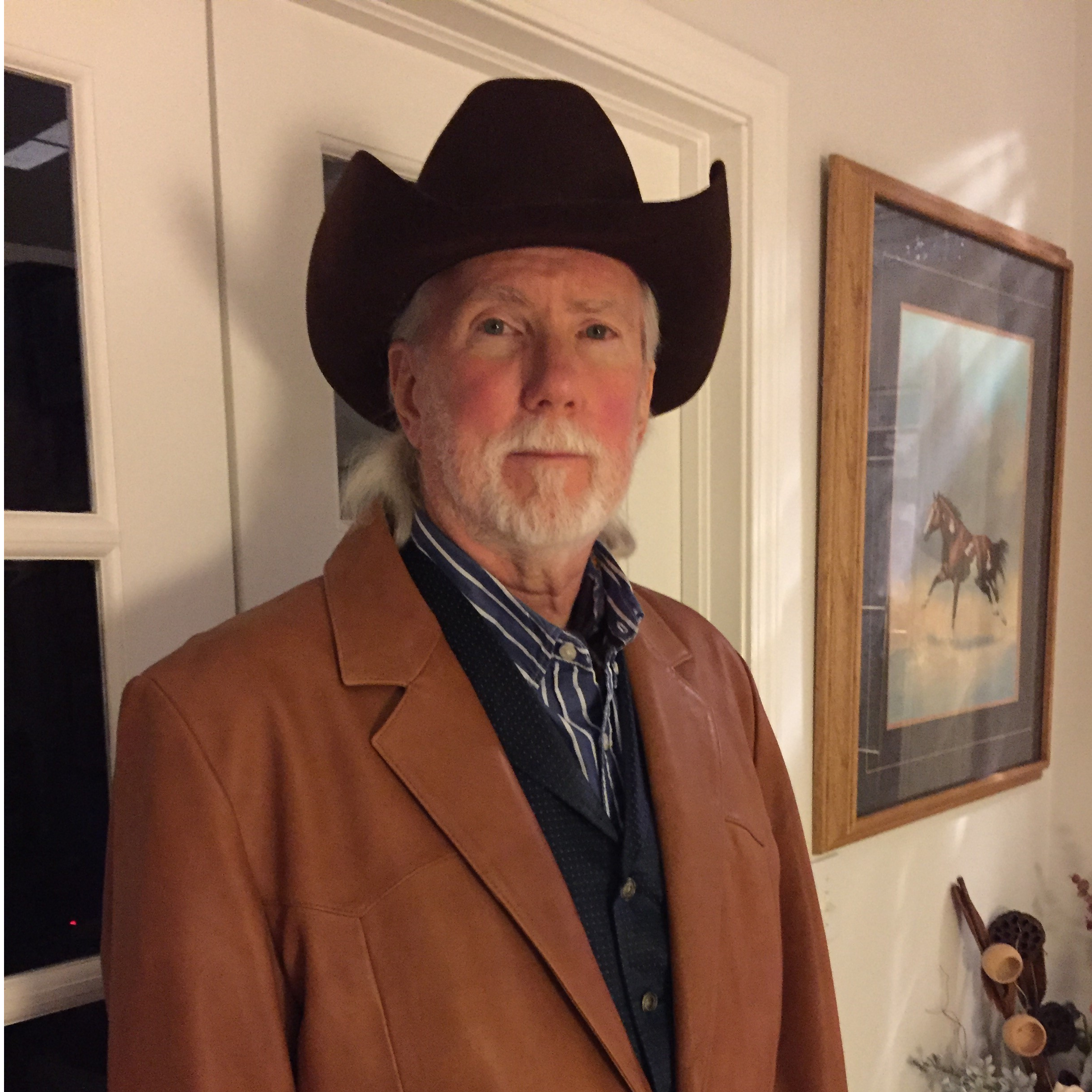 Michael C. Wilt, Ph.D. '69
In 1992 Dr. Wilt was honored to receive the University's Alumni Achievement Award. To show his gratitude and appreciation for the opportunity that FSU provided for him to grow and progress he established this eponymous scholarship. Mike believes that opportunity,...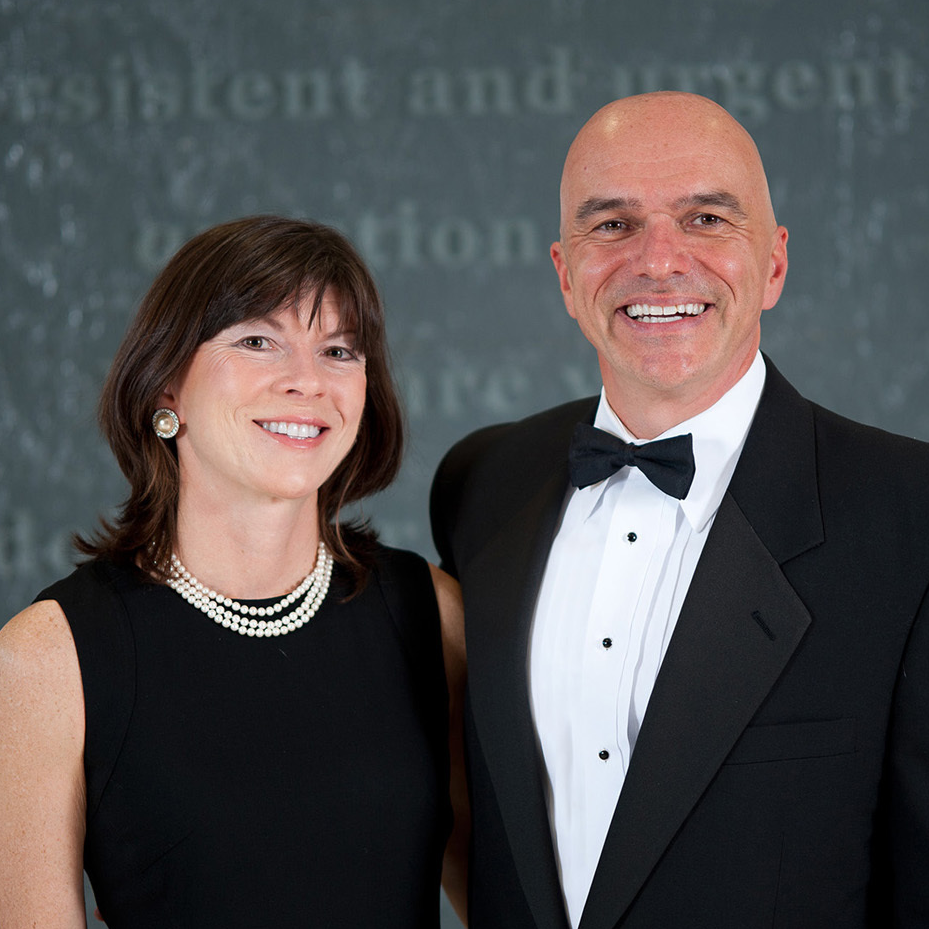 Mr. B.J. Davisson, II '81 & Mrs. Krista McGowan Davisson '82
Why We Give (Published 2009) My wife, Krista McGowan Davisson '82, and I became Frostburg students in the late '70s, bringing with us our intellectual capabilities, a disciplined work ethic and a desire to get ahead. We knew that you get out of life what you put into...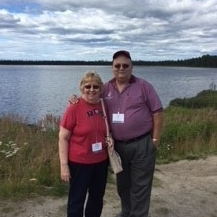 Mr. Clyde W. Stewart, Jr. MEd '78 and Mrs. Twylah M. Stewart '71/MEd '77
In a romantic gesture to his wife that was 12 years of payroll deductions in the making, FSU Police Capt. Clyde "Bill" Stewart created a scholarship in her honor to assist Western Maryland elementary education students with their final internships. Twylah Stewart, a...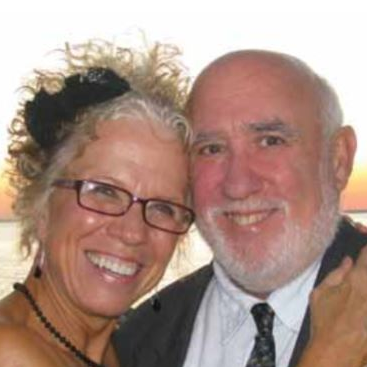 Mr. Dennis S. Baker '66 and Mrs. Emalie J. Gibbons-Baker
A desire to encourage others in caring and sharing was the goal for Dennis Baker '66 and Emalie Gibbons-Baker as they established Frostburg's first-ever scholarship in social work. "I've volunteered throughout my life in organizations dedicated to the betterment of...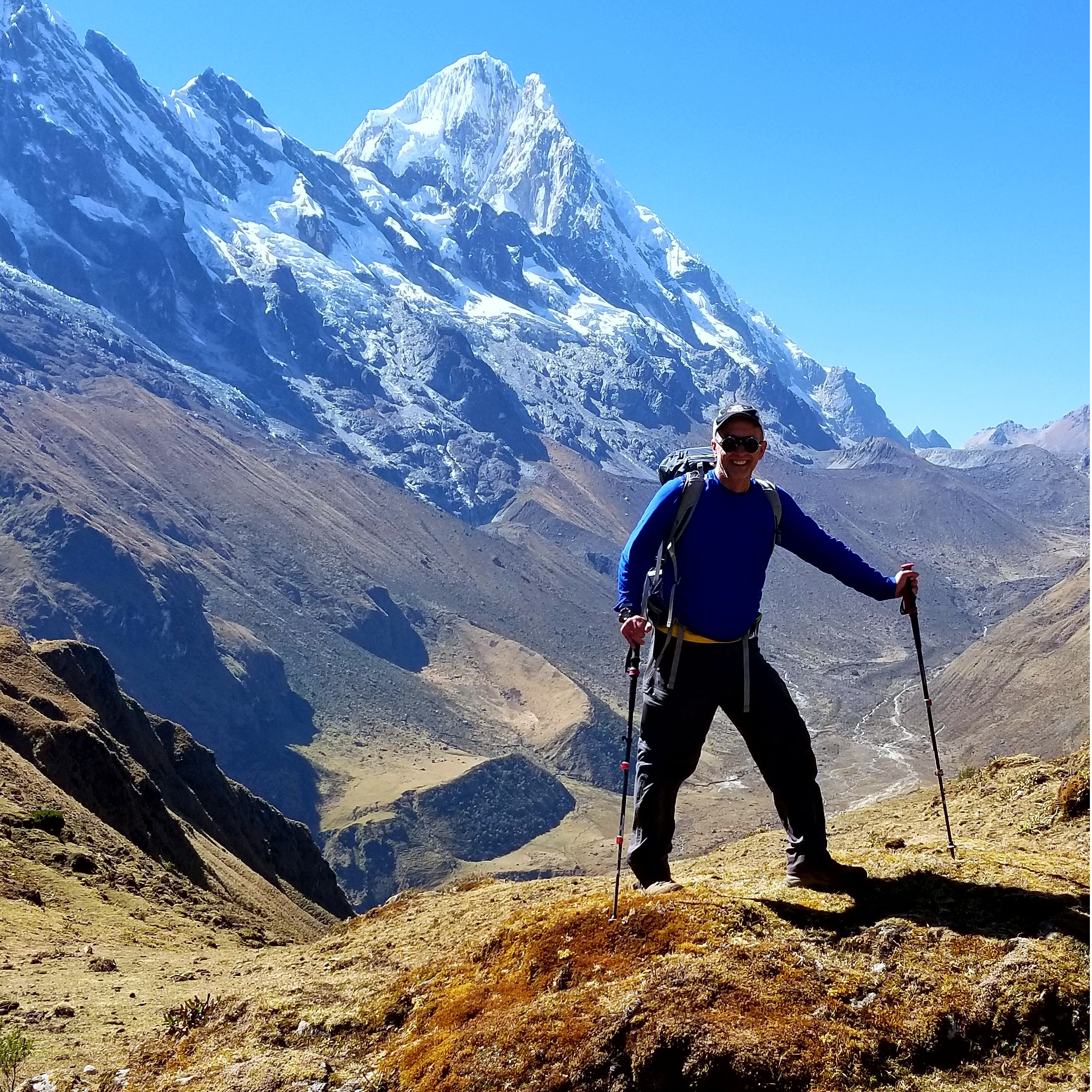 Mr. Edward F. Herold, Jr. '83
For Edward F. Herold, Jr. '83, enrolling at Frostburg was his first chance to get away from his parents and his four siblings, to experience life on his own. "I did a lot of growing up there," Herold said. He found himself revisiting those college memories in 2013,... Mr. Francis A. Kenney & Mrs. Lena Marie Georg-Kenney
Francis A. Kenney was born in 1915 into a large lrish Catholic family in Frostburg, Maryland. He was one of the middle children in a family of nine children, seven boys and two girls. His father owned a tobacco shop on Main Street and his mother was a homemaker. He...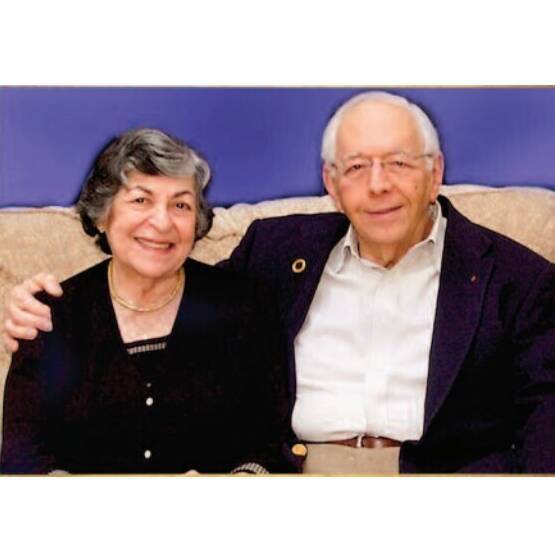 Mr. Leonard C. Schwab & Mrs. Jane Schwab
Local Couple's Interest in Theater Leads to Scholarship [Published circa 1997] A family's lifelong interest in theater has led to the creation of a scholarship at Frostburg State University. The Leonard and Jane Schwab Theater and Speech Scholarship has been... Mrs. Agatha Tam and Mr. Francis Tam
The Tam Science Achievement Award was initially established by Mrs. Agatha Tam as a tribute to her husband, Anthony Wai Chiu Tam. Francis Tam, FSU professor emeritus and Fellow of the American Association of Physics Teachers (AAPT), has also been supportive of the...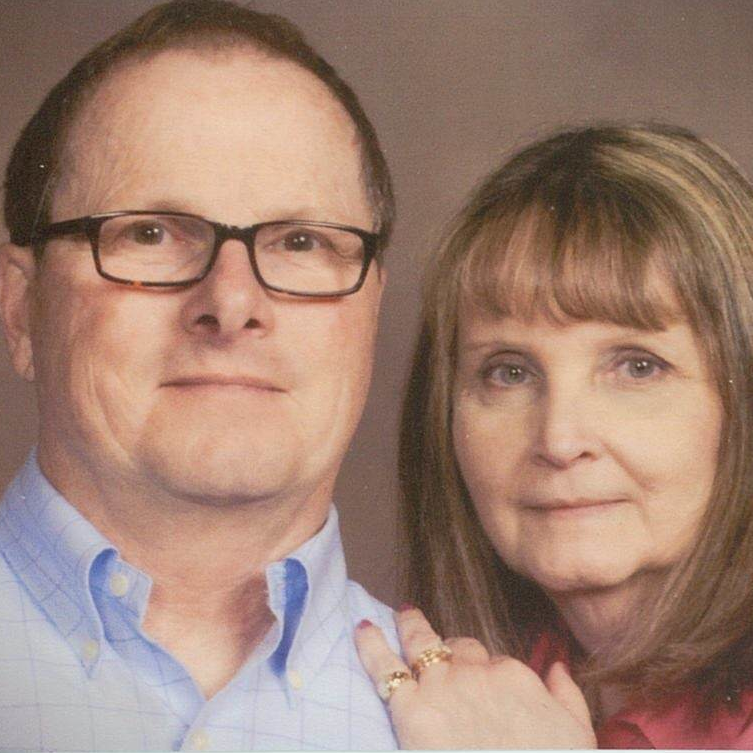 Ms. Elaine M. Reuschlein
The John P. Reuschlein Scholarship was established in memory of my late husband, an educator who retired after 45 years of teaching. John was a dedicated educator who attended Frostburg State University and spent his entire career teaching in Allegany County schools...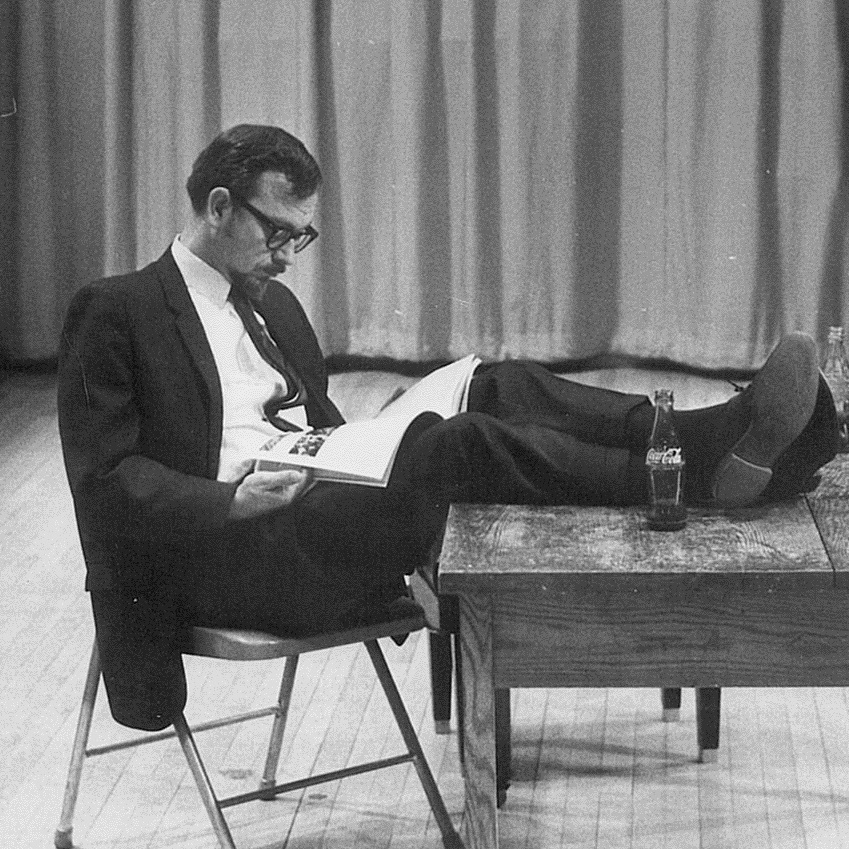 Ms. Valerie Vrieze MA'71/MEd'75 & Family
Establishing a scholarship in memory of Dr. Jack Vrieze to honor his life, work, and love of theatre is a means to "pay it forward" and "pay it back." He was granted scholarships at Kenyon College for his undergraduate years. Thanks to the G.I. Bill he was able to...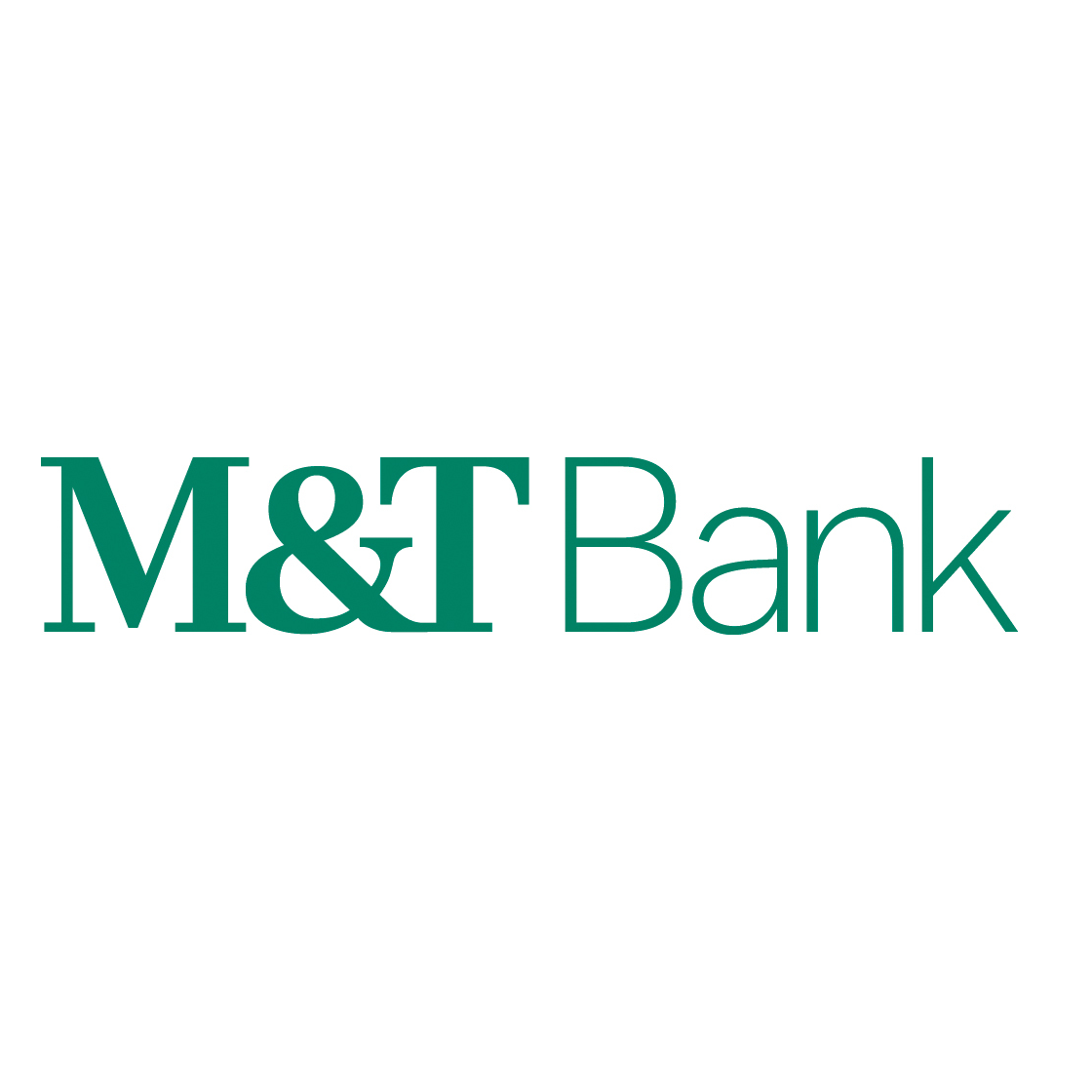 M&T Bank
M&T Bank Scholarship Supports Local Transfer Students Who Study Business at Frostburg State University (Published August 2013) Thanks to the generosity of M&T Bank, area community college students have a new reason to stay in the area and pursue bachelor's degrees in...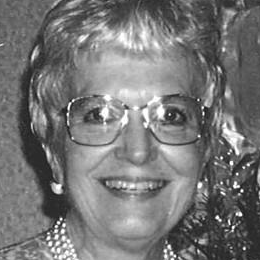 Nancy Gibney Binkley, Class of 1946
[excerpt from Binkley's obituary published in the Herald Mail dated July 9, 2013] "Nancy enjoyed a wonderful long life. She loved deeply and was deeply loved. She taught elementary school for more than 37 years in Washington County Public Schools, beginning her...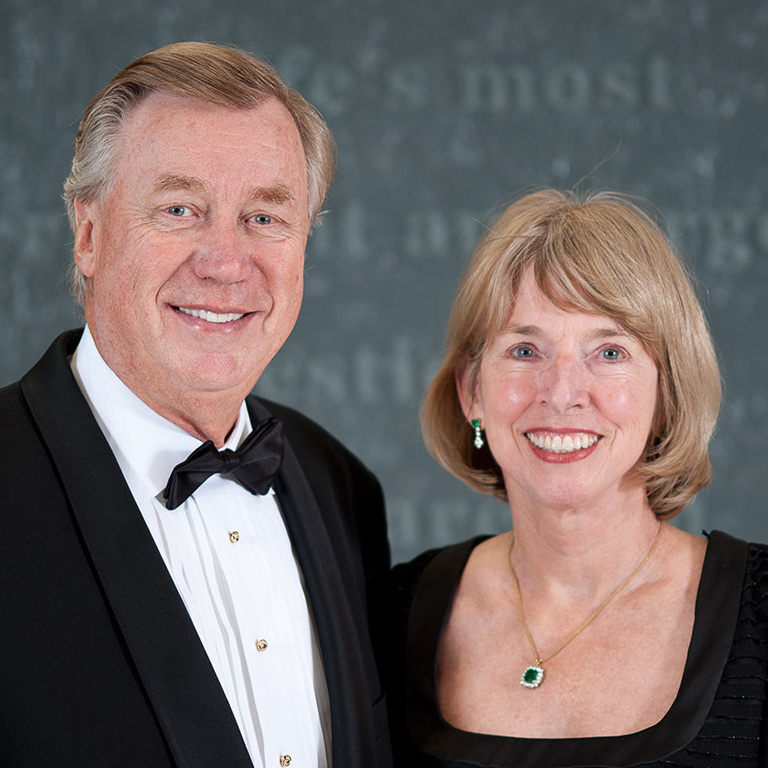 Quincy '65 and Genie '67 Crawford
It was Quincy Crawford's 65th birthday, and his wife, Genie, wasn't sure what to get him. "It's really hard to come up with new ideas after all these years," she laughed, thinking of the 47 years she and Quincy have enjoyed together since meeting in high school. But...