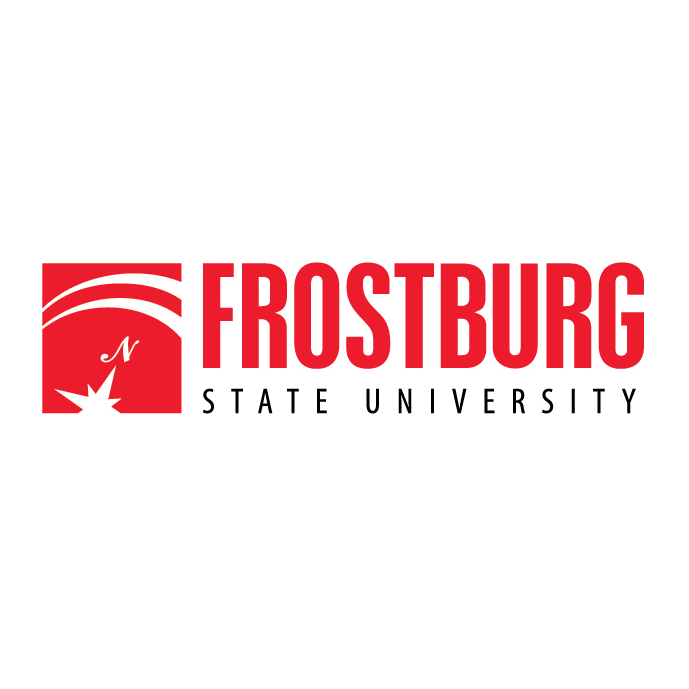 Emeriti Faculty of Frostburg State University
In a Middle States Periodic Review Survey, our faculty, staff and students identified making greater efforts to recruit more high academic achievers as the highest priority for the institution. To answer then President Jonathan C. Gibralter's call of boosting enrollment and raising the academic standards of both incoming freshman and transfer students, the Frostburg State University Foundation Board members joined together to secure $2.5 million in merit-based scholarships over five years.
Simultaneously, but quite independent from this campus dialogue regarding academic achievement, a group of emeriti faculty came together to discuss an emeriti faculty scholarship fund. With representation from all three Colleges at the University, this group deliberated how emeriti faculty could assist with recruiting and retaining top-notch Frostburg State University students. As stakeholders in our own right, we appreciate, firsthand, the value of attracting academically gifted students to the University.
This fund will help fill the gap between the robust market for transfer student enrollment at FSU and the insufficient number of scholarship funds currently available to them. This fund is an effort to which each of us has committed our personal resources.